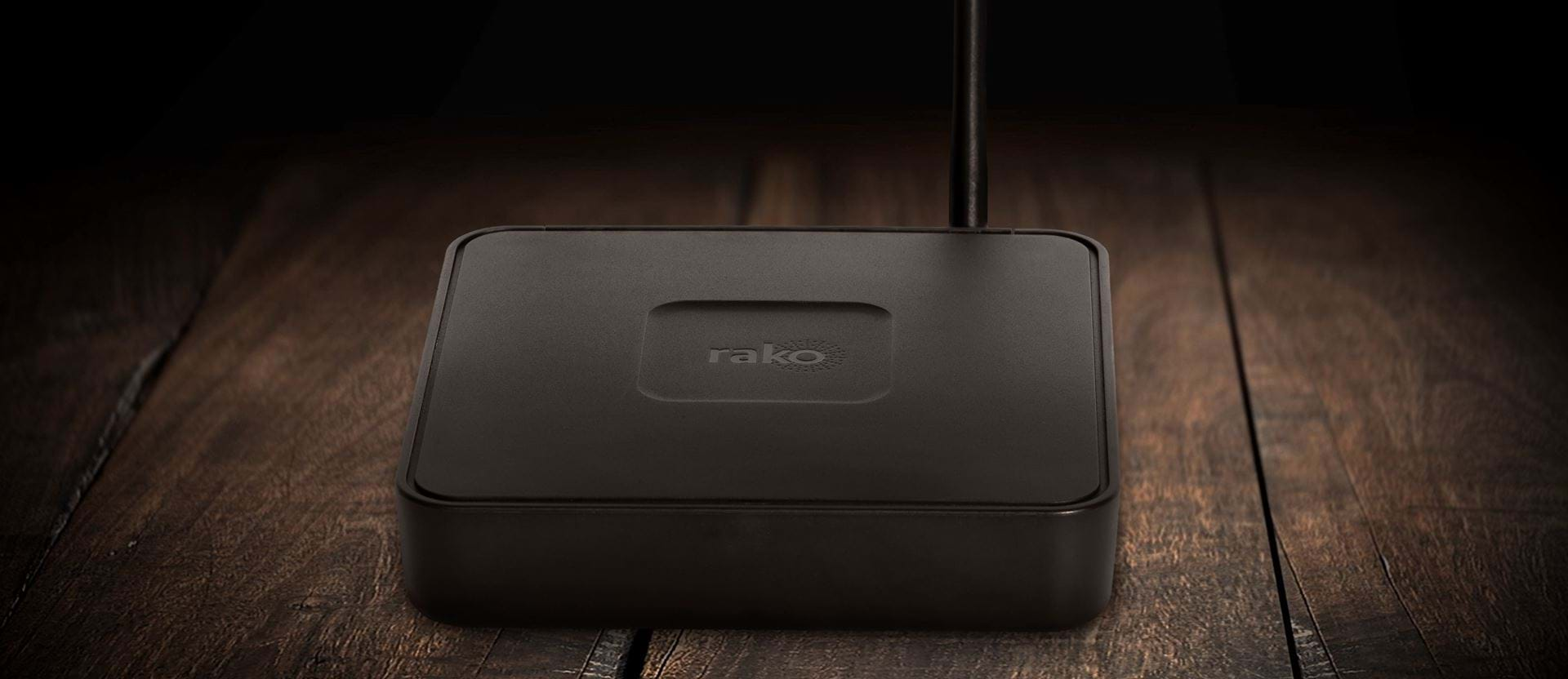 Simple, intuitive voice commands of all Rako products via Alexa, Siri or Google Home.  The new Hub connects directly to Rako's Cloud providing complete control of your Rako system.
The Rako Skills for Amazon Alexa supports the full home-automation feature set offered by Amazon Echo products.  Operate your lights, curtains, blinds and even water features, conveniently with a spoken command.  
Set-up of the Hub requires connecting to MyRako. Users can register for an account via the Hub's built in web-interface.
With Apple HomeKit you can ask Siri to turn off the lights from your iPhone, iPad or Mac. Control remotely with the help of Apple TV and even tell your new HomePod to set the lights in a room.  Using the HomeKit automation functions, timed events and automating a Rako system when you leave or arrive home is possible too.
Rako works with the Google Assistant too. With the Google Assistant, dim the lights using only your voice. Simply say "Hey, Google" to activate the Google Assistant on your mobile device, Smart Display, or smart speaker.