Interfaces & Accessories
WA BRIDGE
A programming device for Rako wired or combined systems with ethernet link for app control via smartphones and tablets.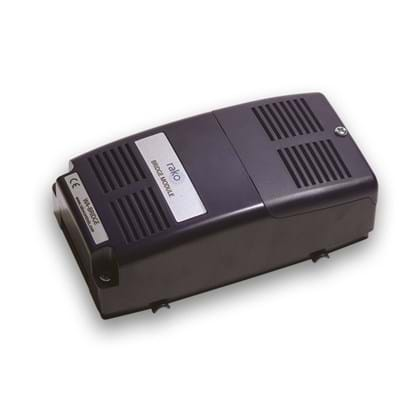 The WA-Bridge provides the connection between the Rako Rakom wired network and a laptop running Rako's programming software RASOFt Pro. A laptop can connect to the WA-Bridge either directly using a crossover cable or, using a router, via WiFi. The WA-Bridge allows full system configuration and programming of a Rako wired or hybrid system and also has both RF receive and transmit functionality and will re-transmit any wired network commands as RF messages.
This product may require some of the following additional items. Please contact the Rako support team for advice and guidance.