Interfaces & Accessories
WTC BRIDGE
A powerful network interface that provides full system configuration of a Rako wired or combined system with ethernet access for app control via smartphones as well a timeclock feature allowing advanced programming, timed events, and holiday mode control.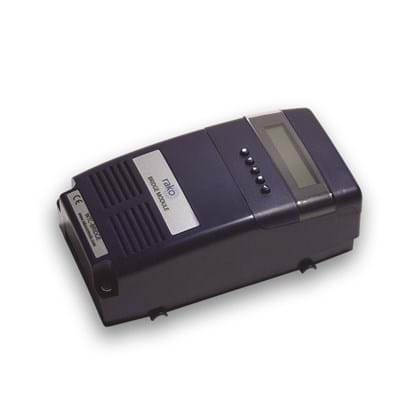 The WTC-Bridge has the same capability as the WA-Bridge with the additional features of its full astronomic clock allowing timed events to be programmed either at a fixed time or based on Dawn/Dusk cycles.  Advanced programming macros and mapping are possible together with 'Holiday Mode' -  which records normal network activity that can then be replayed to provide security.
The WTC-Bridge also has both RF receive and transmit functionality and will re-transmit any wired network commands as RF messages.  Similarly RF messages received by the WTC-Bridge are transmitted to the wired network giving a seamless link between the two.
This product may require some of the following additional items. Please contact the Rako support team for advice and guidance.