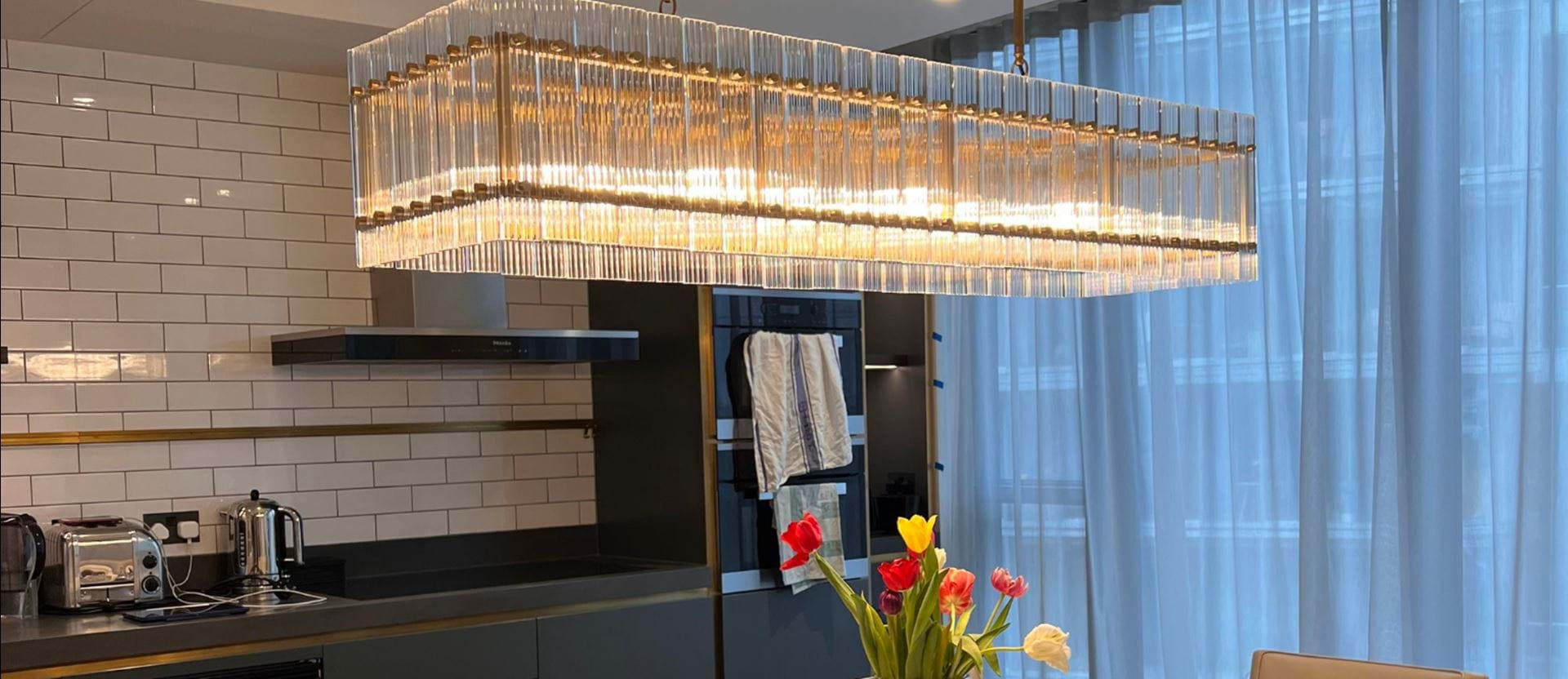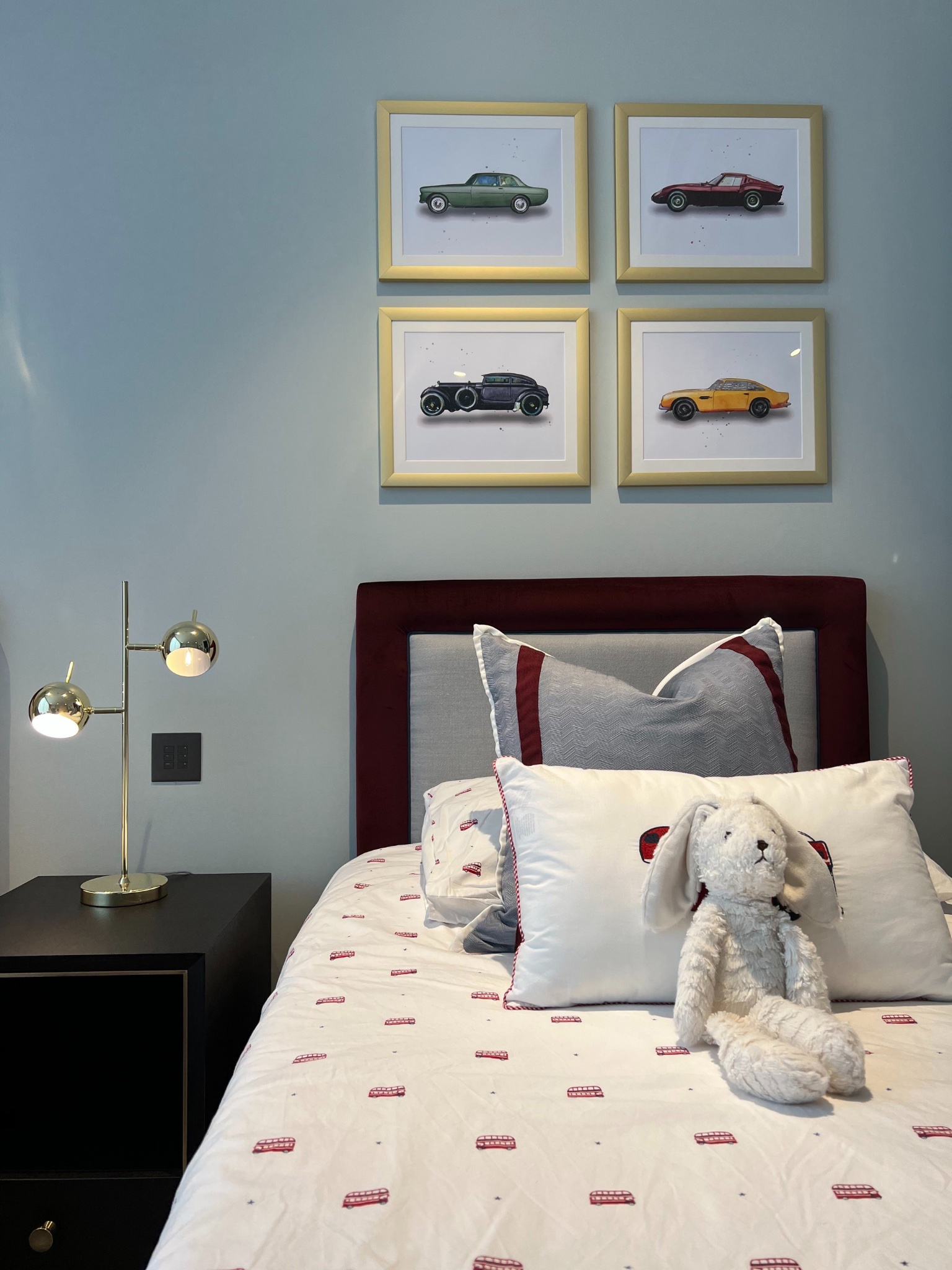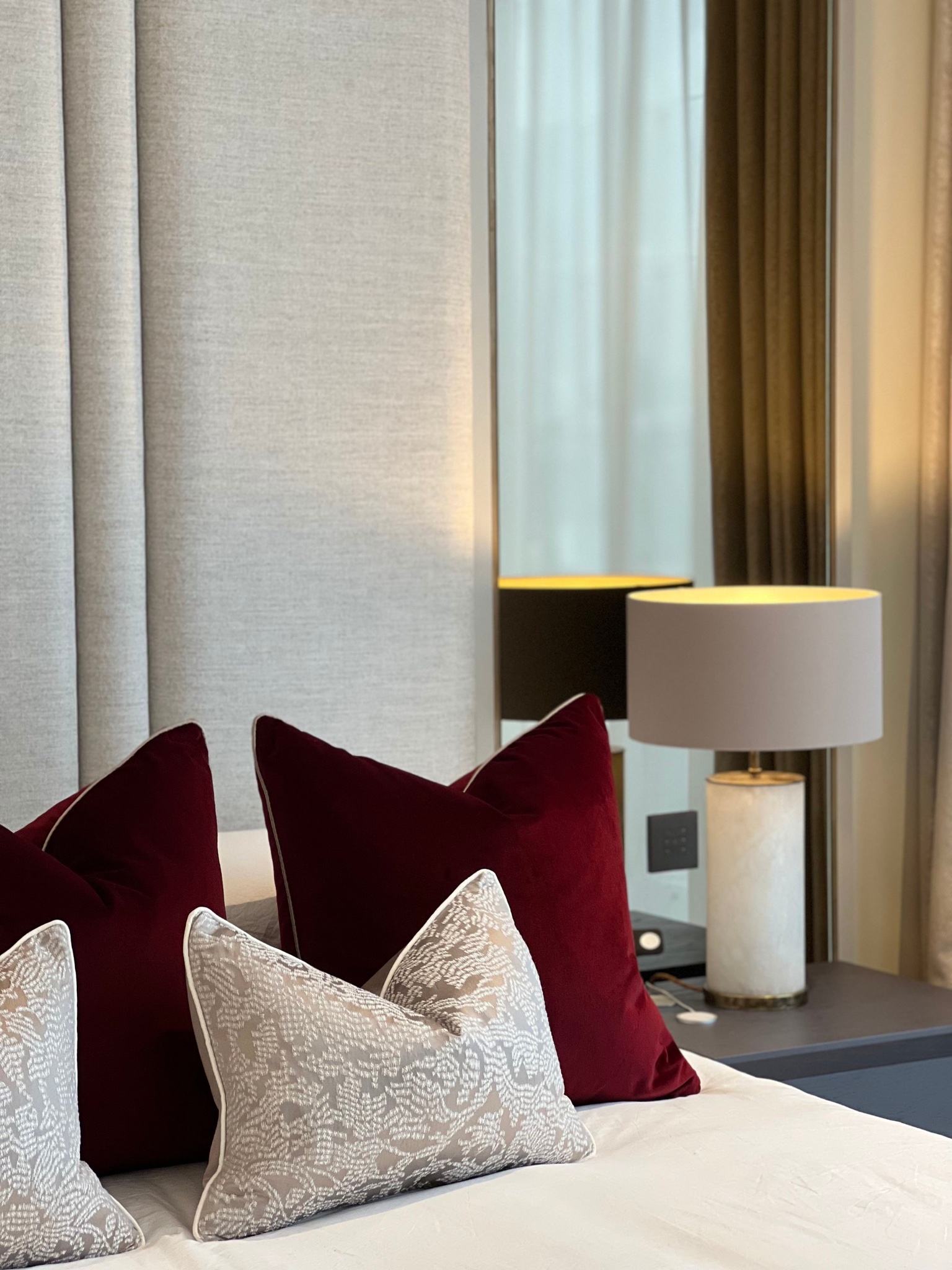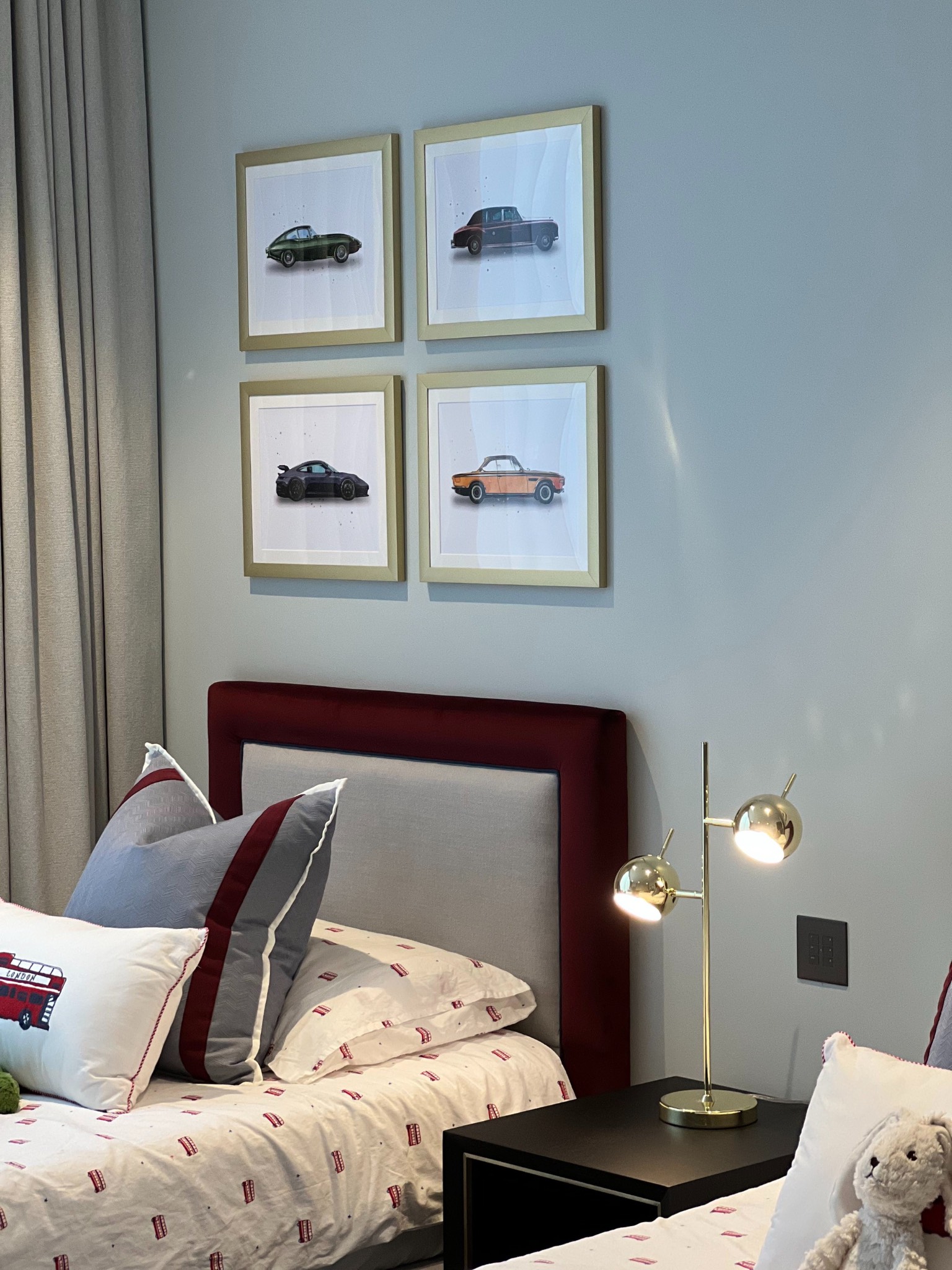 Project Background and Brief
This incredible project came to Cerebrum Systems via the Interior Designer, who Cerebrum had collaborated with many times before.  The team were particularly excited about this project- a chance to work in one of London's most iconic buildings!
Initially the client didn't wish to incorporate lighting control, but after finding out what the Rako system could do and the ease of the installation, it was decided that it would only enhance & complement the Duplex Apartment.
Following the installation of a Rako lighting control system throughout this apartment, the client also wanted to integrate automated blinds within the Rako system.  Cerebrum Systems opted for Rako Blind Control, which allows control of lighting and blinds from one keypad within every zone of the property. This also means that both lighting and blinds can be controlled via mobile app and via custom designed Rako EOS keypads, which the client opted for in a stylish Matt Bronze.  Integration of Rako lighting and blinds with Control4 was also enabled, allowing the client to control everything around the property under one system as opposed to several separate interfaces.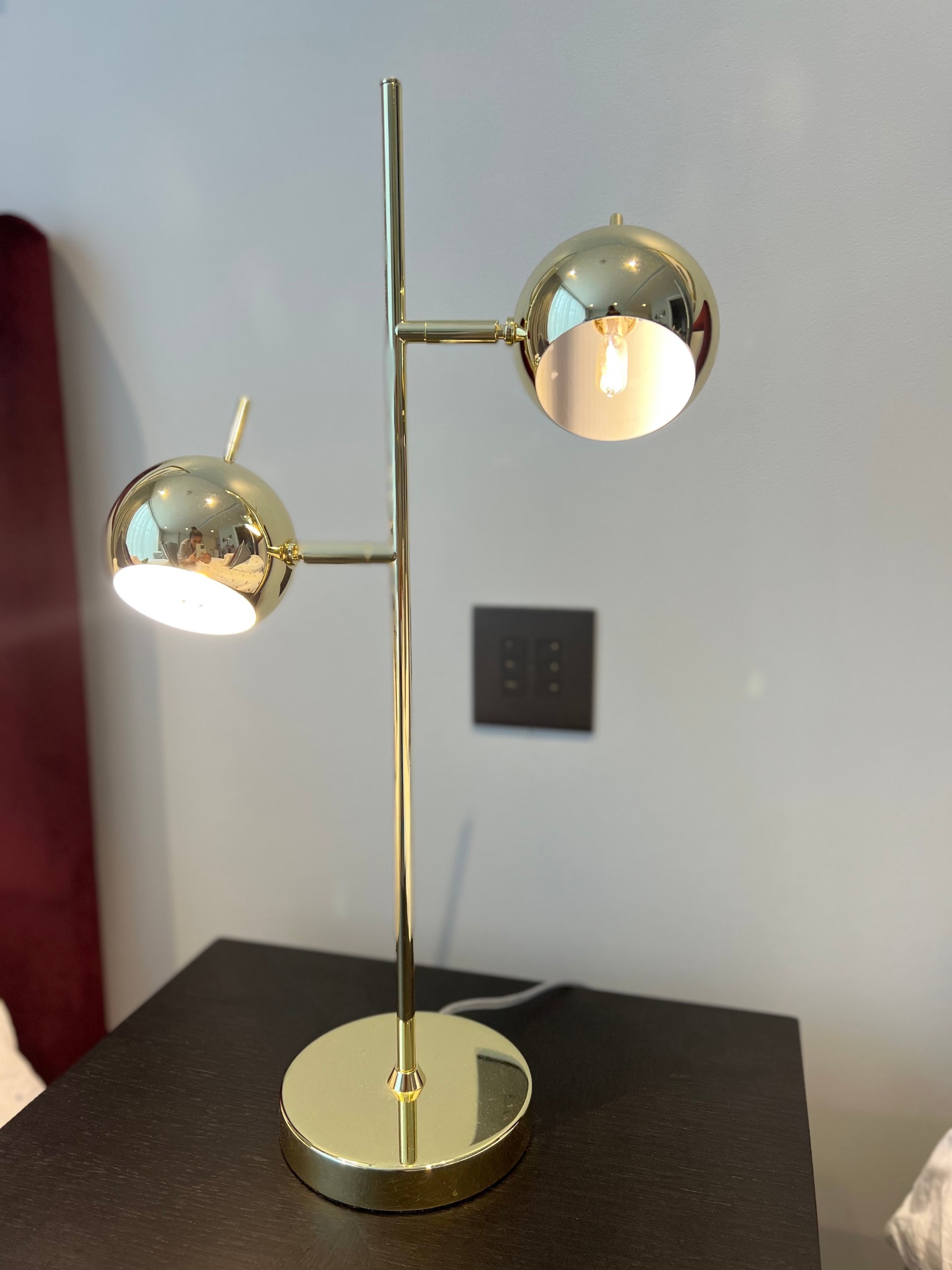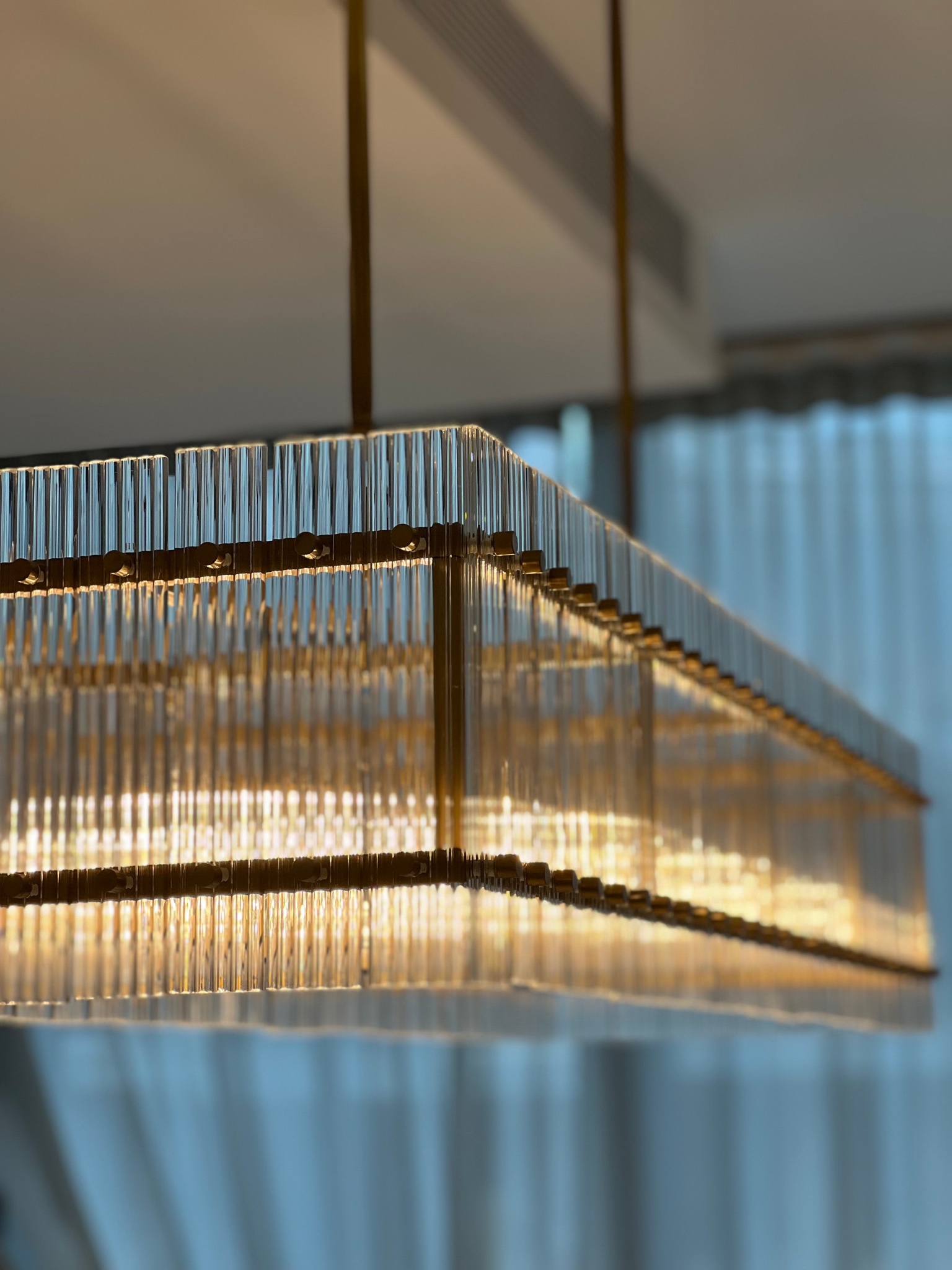 Particular Challenges
As with any project, there were several challenges.  The biggest one for Cerebrum was the fact that this was a finished apartment, making cabling from one end to another very difficult.  The Technical Director opted to design a full Rako wireless system, allowing everything to be retrofitted, without having to compromise on functionality.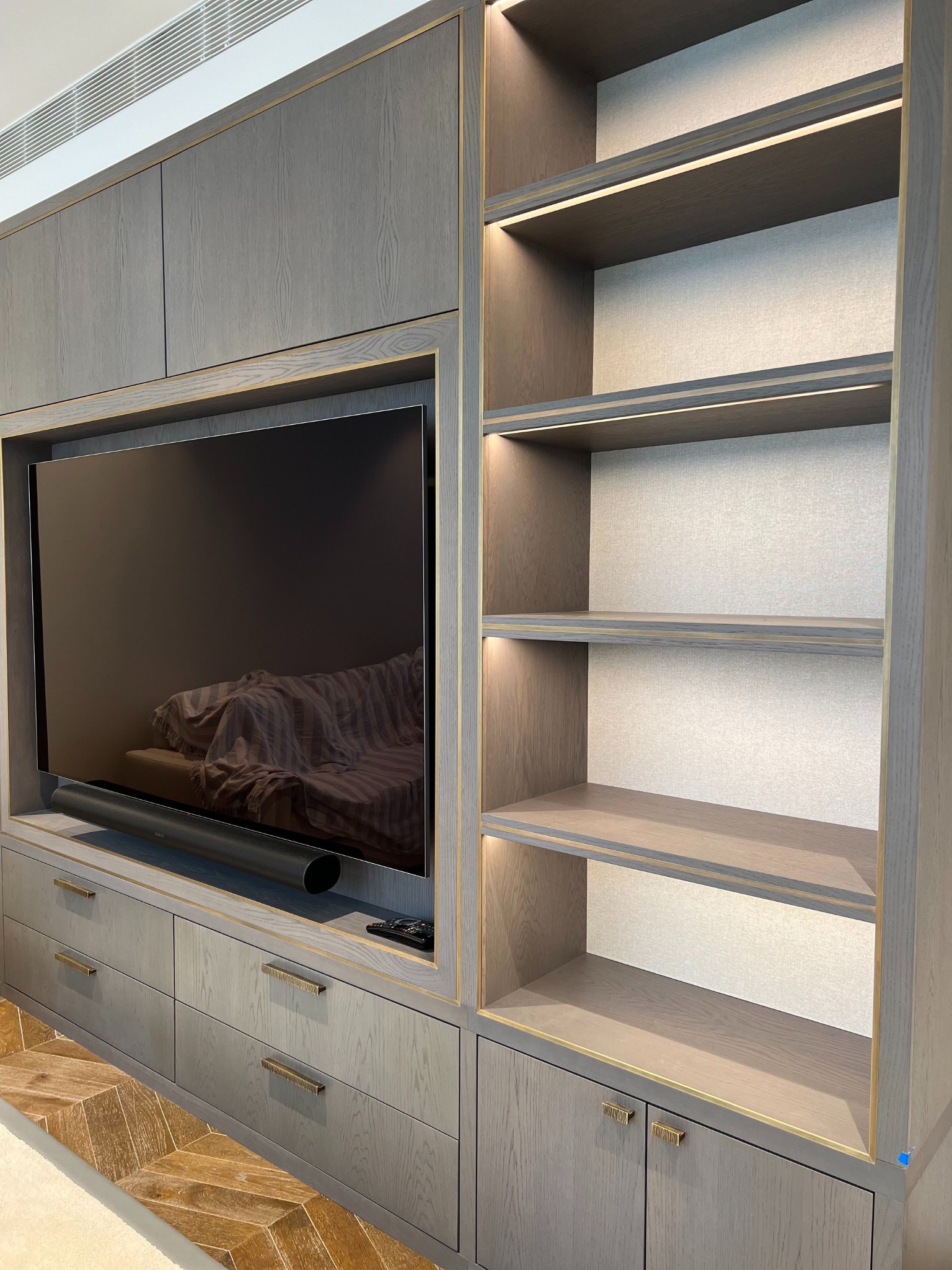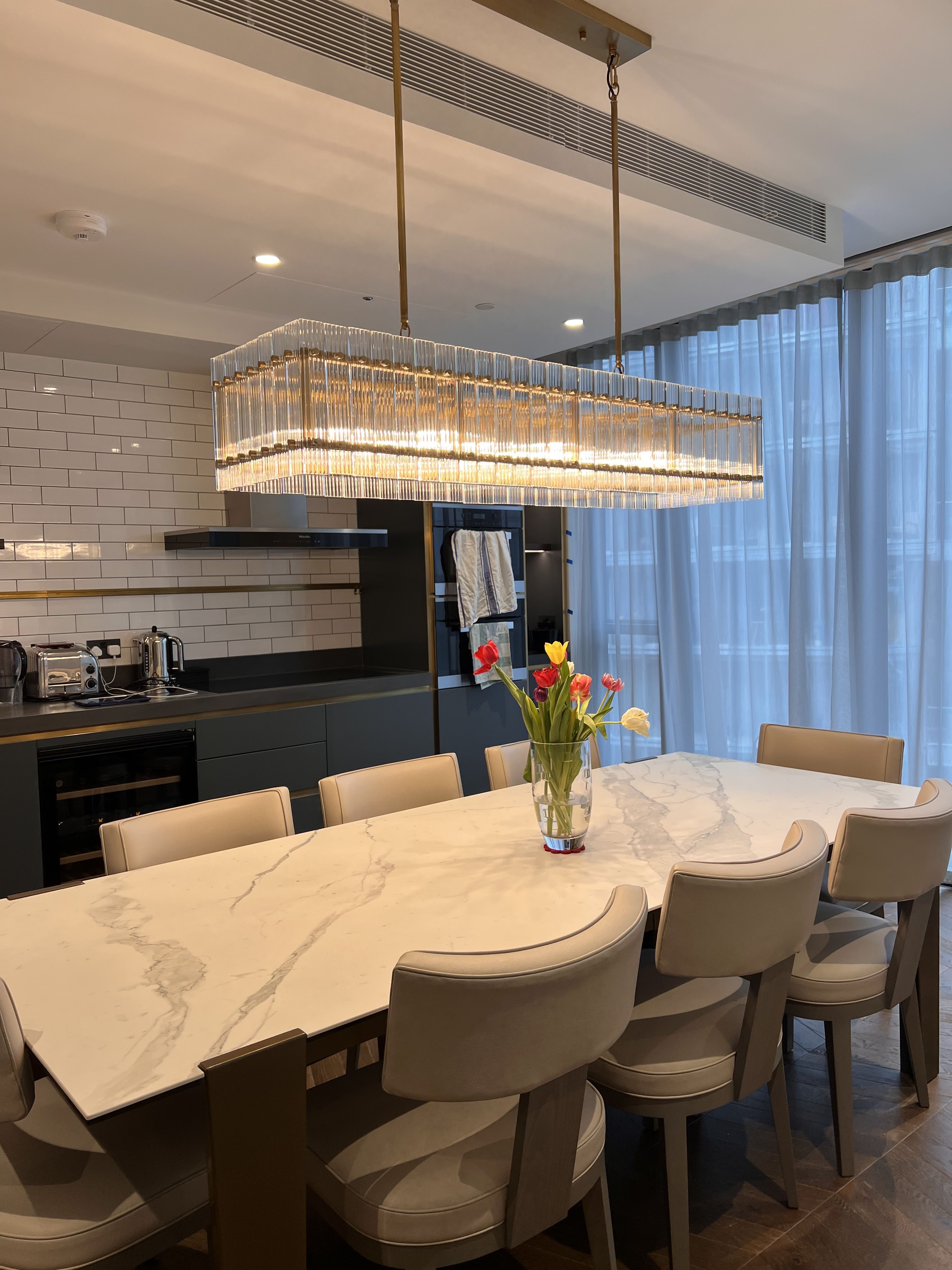 Products used
Cerebrum System's implemented WK-EOS-6 keypads in Matt Bronze throughout the property, which complemented the interior design style. Also implemented were RMT 500 trailing edge dimmers, RMS800 switching modules and RLED150 modules. 
All images courtesy of Rachel Winham Design
To control the blinds, Cerebrum installed RACUB blind modules, which were integrated into the Silent Gliss blinds throughout the apartment and an RK-HUB was also installed to give the client the ability to control the Rako Lighting and blinds through their SmartPhone and via Voice Control.