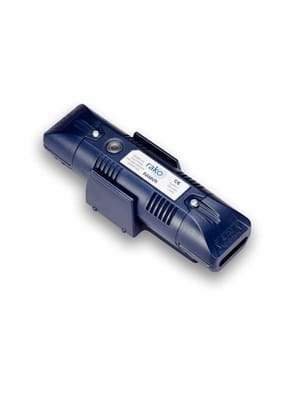 Devices allowing access to the Rako system for smart control, system integration and network extension.
Interfaces & Accessories
From Bridges to motion sensors Rako provides a comprehensive range of modules to turn a dedicated lighting control system into an integrated part of a smart home control system.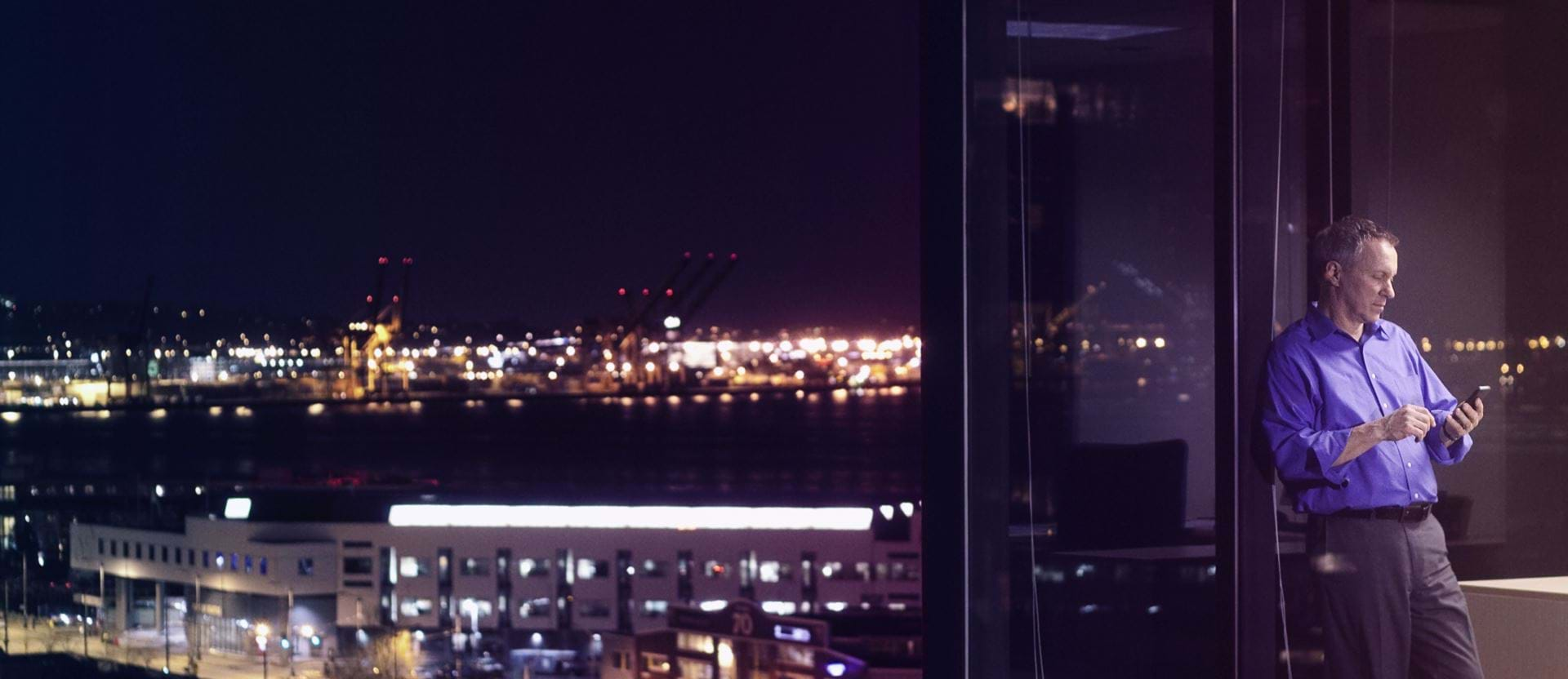 Support Centre
We're proud of our customer service.  The support centre gives useful information from planning a system to helpful set-up guides, videos and system overviews as well as datasheets and manuals.
Find out more