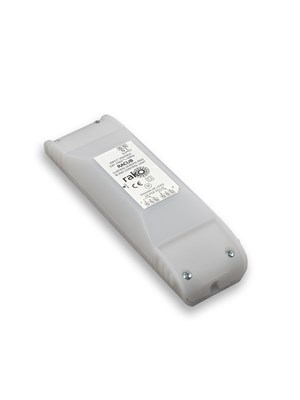 Wall panels and control modules for electric blinds and curtains.
Curtains & Blinds
A range of products giving comprehensive control of motorised curtains and blinds with options for mains and low voltage motor types. Systems can be stand-alone or integrated with lighting and have full App control from smart devices.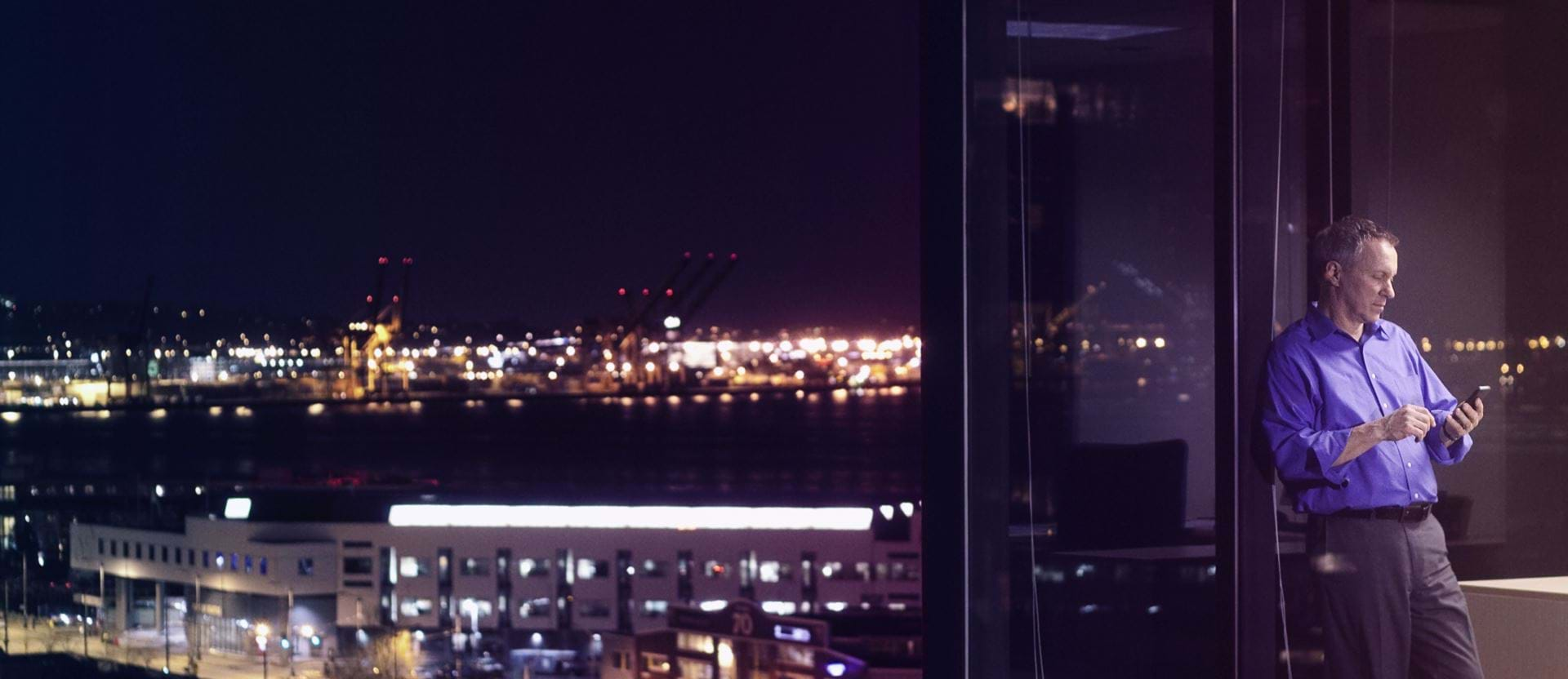 Support Centre
We're proud of our customer service.  The support centre gives useful information from planning a system to helpful set-up guides, videos and system overviews as well as datasheets and manuals.
Find out more