This is the next generation of Rako products
Rako pride themselves in developing state-of-the-art products that provide pioneering solutions for a diverse range of applications. We facilitate our residential customers with the ability to create luxurious smart homes, whilst also giving businesses tools to create the right atmosphere and environment for their customers.
We continually develop and evolve our range. These are our latest innovations:
EOS Plate
Featuring flush buttons in the plate finish, this stylish minimal design comes with the ability to customise layout and button labels.
7 standard plate finishes available
Available as a wired and wireless unit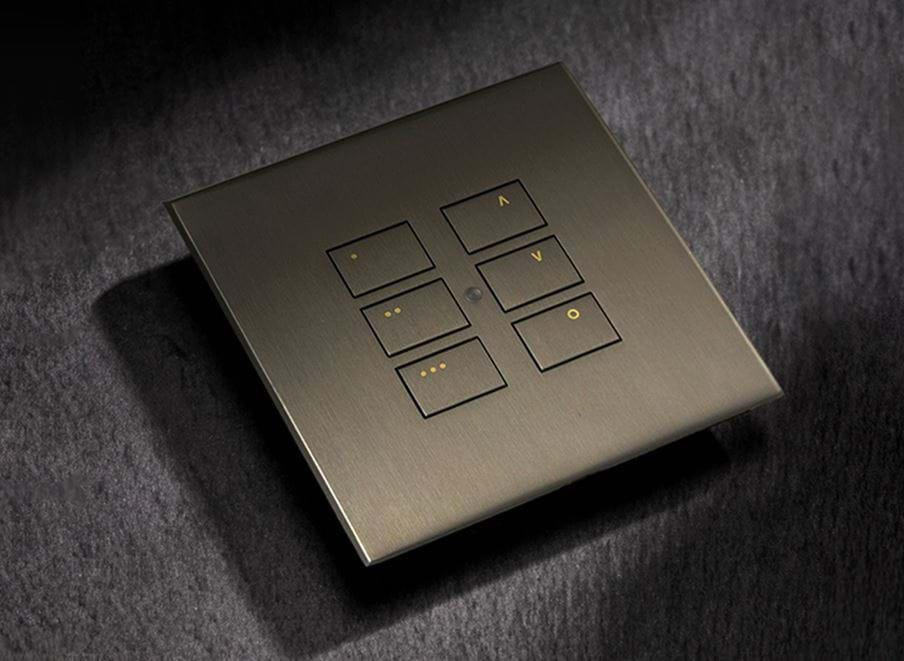 The Hub
This is the brains behind any smart home – it's the central device that talks to everything else. The Hub replaces previous interfaces that were a little less pretty on the eye and can be free standing or wall mounted.
Connects to wired and wireless systems
Supports system growth and new devices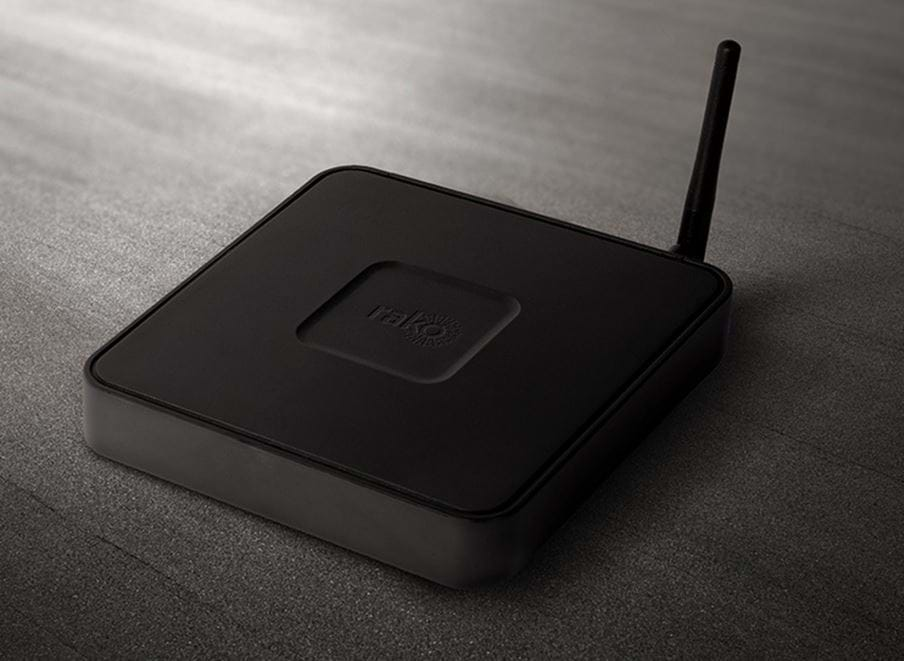 COMING SOON
Modular Plate
This plate enables a vast array of configurations utilising its innovative multiple button sizes all set in a 'jigsaw' style template.
8 standard and 4 custom plate finishes available plus 2 button finishes
Available as a wired and wireless unit
Customisable with a large variety of button configurations