RLED30CV4+
An in-line RF four output, 30w/60w, LED dimmer.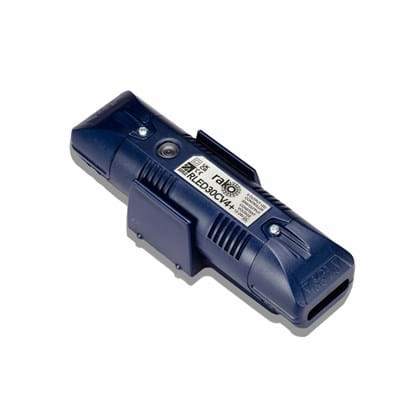 A compact 4 channel 30w/60w per output, constant voltage LED dimmer with in-built RF receiver and Rako processor for control of RGBW and tunable white loads.
The RLED30CV4+ can be configured to operate on a single Rako channel. The outputs can be configured as either RGB, RGBW or tunable white, using Rasoft Pro.