Sustainability
At Rako we are continually trying to improve our products and processes to be more sustainable. Here are some things we are currently doing to support this pledge.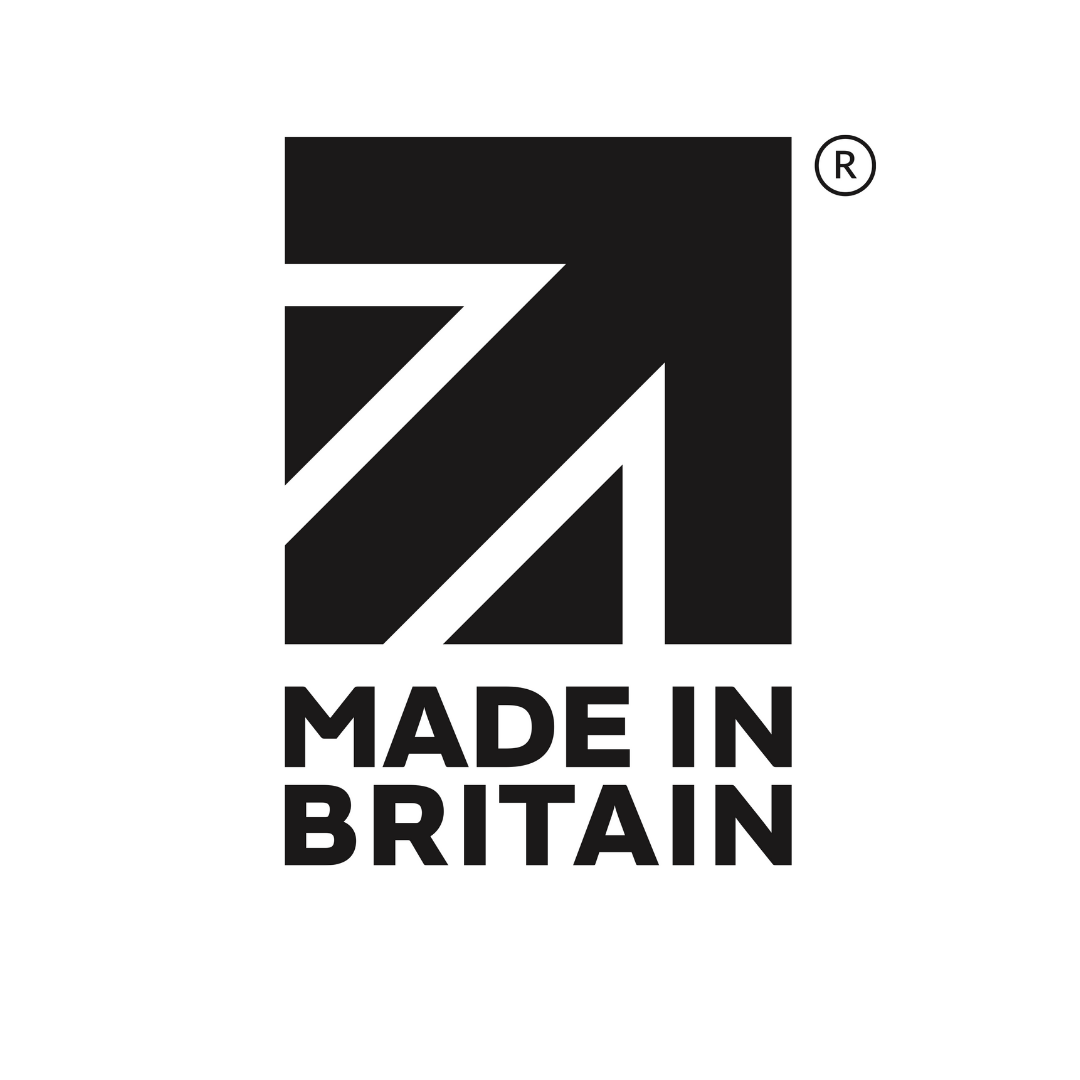 Made in Britain 
We are proud to manufacture our products in the UK, reducing the need to source and move components across the globe, ultimately reducing our carbon footprint.

Repair Service
Rako's product repair service means that where possible, units can be economically repaired rather than replaced, extending the life of units and reducing wastage. New products are also backwards compatible which means they can be added to an existing installation without the need to replace previously installed Rako products.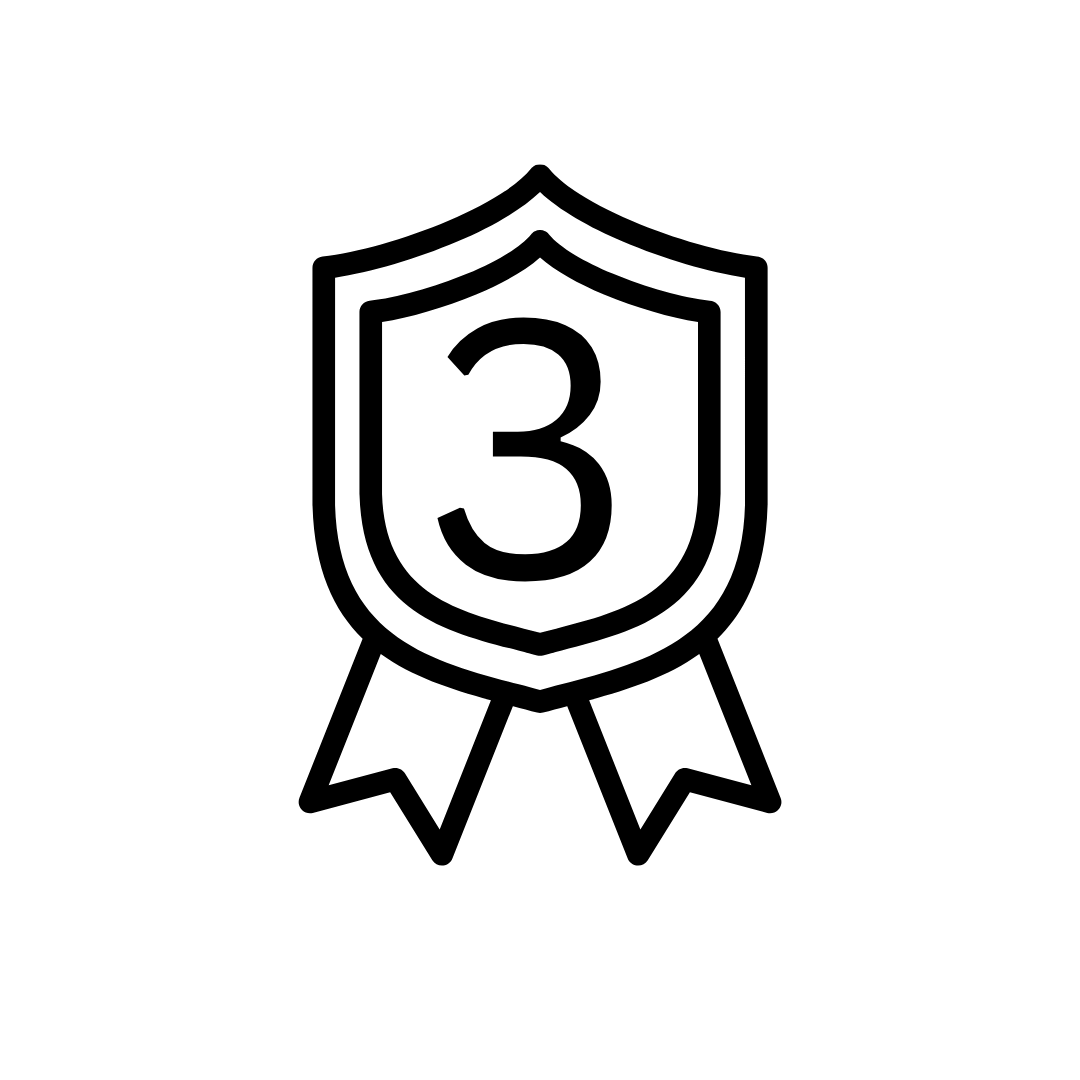 Warranty
All Rako products come with a three year return to base warranty.

Packaging
We have removed polystyrene chips, bubble wrap and plastic tape from our consignment packaging and replaced them with recycled paper alternatives. We are also phasing out printed instruction manuals and now print a QR code on the inside of product boxes with digital links to manuals available online, reducing unnecessary use of paper.

Renewable Energy
By spring 2023, solar panels will be installed across our offices and manufacturing facility increasing our use of green energy.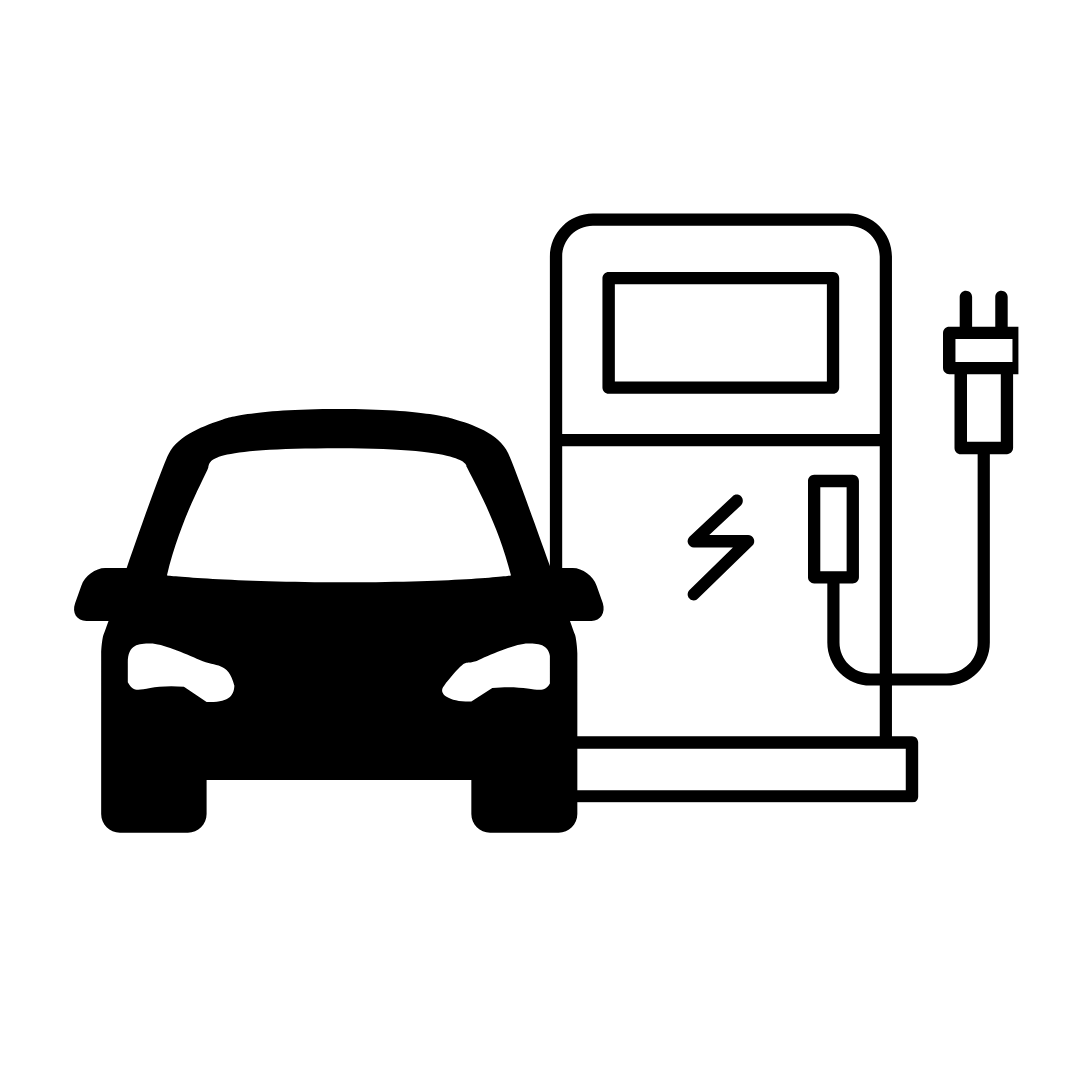 Electric Vehicles and Charging
79% of our company leased vehicles are either fully electric or hybrid, decreasing our fuel consumption, with three PEV (plug-in electric vehicle) charge points available on-site.

Literature
Rako's 2023 brochure is printed on recycled paper stock and is a carbon neural print product - more information on the carbon offset can be found via the QR code at the back of the brochure.  The brochure is also wrapped in a compostable sleeve which can be disposed of with food waste or in a compost bin. 

Cycle-to-Work Scheme
Rako offers a Cycle-to-Work scheme which encourages and supports employees within cycling commuting distance not to use cars.