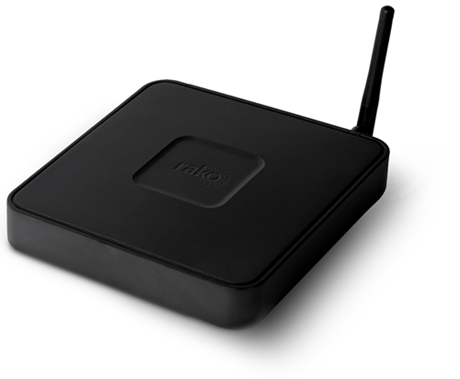 The Hub is the central control unit for all your smart home devices. It even enables your whole Rako System to be controlled by voice commands. This is one of our latest innovations that helps all your devices communicate with each other from a small counter-top sized unit.
The Hub
Its connection with the Rako Cloud services also supports all the major branded smart home speakers like Alexa, Siri and Google Home. Which means you can now operate your lights, blinds, and even water features through voice command.
The features of the Hub includes:
Voice Control
Enables simple voice commands of all Rako products via Alexa, Siri or Google Home
App Control
Download the Rako App for simple and intuitive user controls of your smart devices
NFC
Place any Rako NFC product onto the Hub for simple programming and connection to the system
Audio Systems
Seemlessly combine wired and wirelsss audio systems into your Rako controlled smart home
Wireless Battery Blinds
Integrate blind and curtain control into your commands and program settings
Timed Events
Allows timed events, holiday mode, dawn/dusk settings and calendar scheduling
Advanced Programming
Set advanced commands / triggers across both wired and wireless devices
Specifications
Dimensions:
150 x 150 x 30mm
Weight:
300g
Temperature Range:
-2ºC to +40ºC
Humidity Range:
5% to 95% non-condensing
Memory:
256Mb DDR3
Storage:
4GB eMMC
Standards:
Emissions - EN61000-6-3:2001
Immunity - EN61000-6-1:2001
WK-HUB (Wired)
Connections:
USB - 2.0
RJ11 - Rako wired port
RJ45 - Ethernet port
RK-HUB (Wireless)
Connections:
USB - 2.0
RJ45 - Ethernet port
DC 12V concentric jack
1x Hub Unit
1x RJ45 Ethernet cable
1x Antenna (433.9MHz)
1x RJ11 Rako wired cable (wired only)
1x 12V Power (wireless only)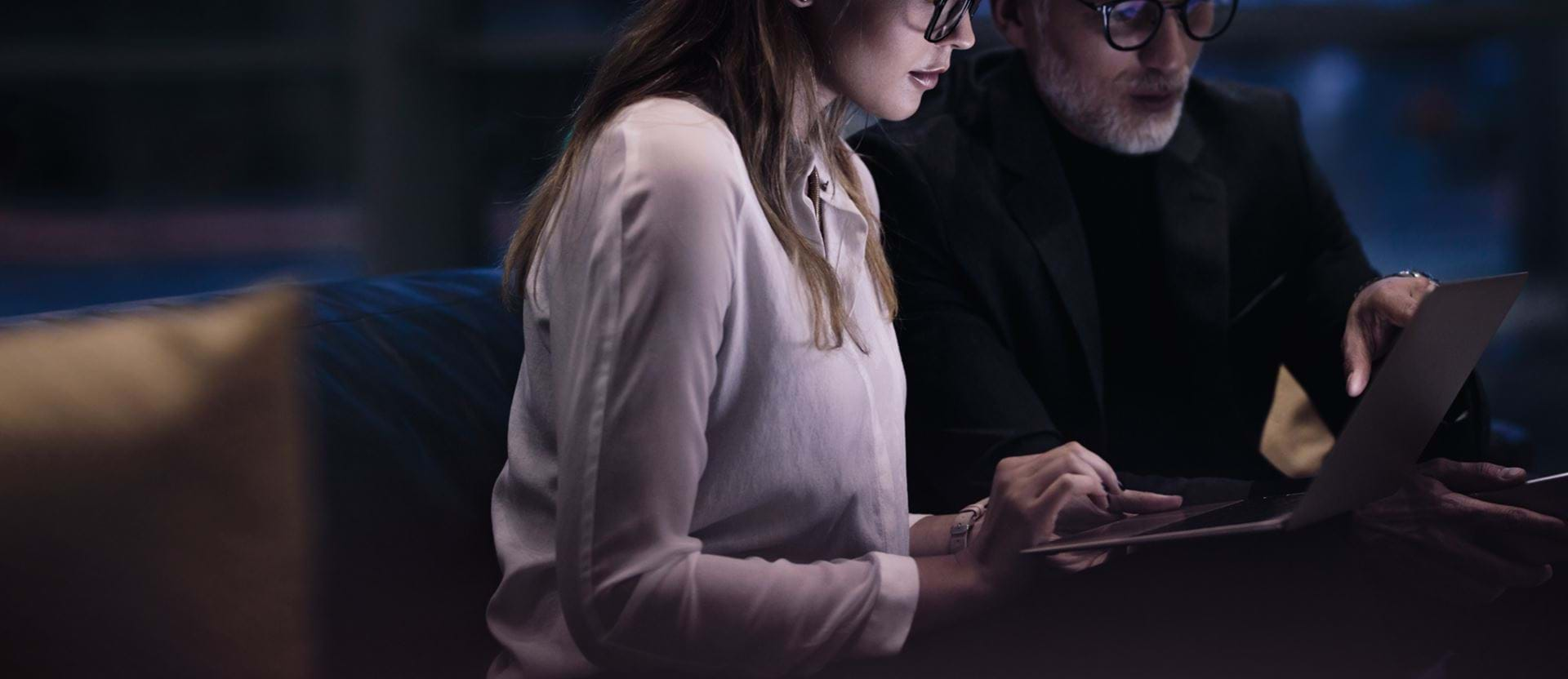 Support Centre
We're proud of our customer service. The support centre gives useful information from planning a system to helpful set-up guides, videos and system overviews as well as datasheets and manuals.
Find Out More