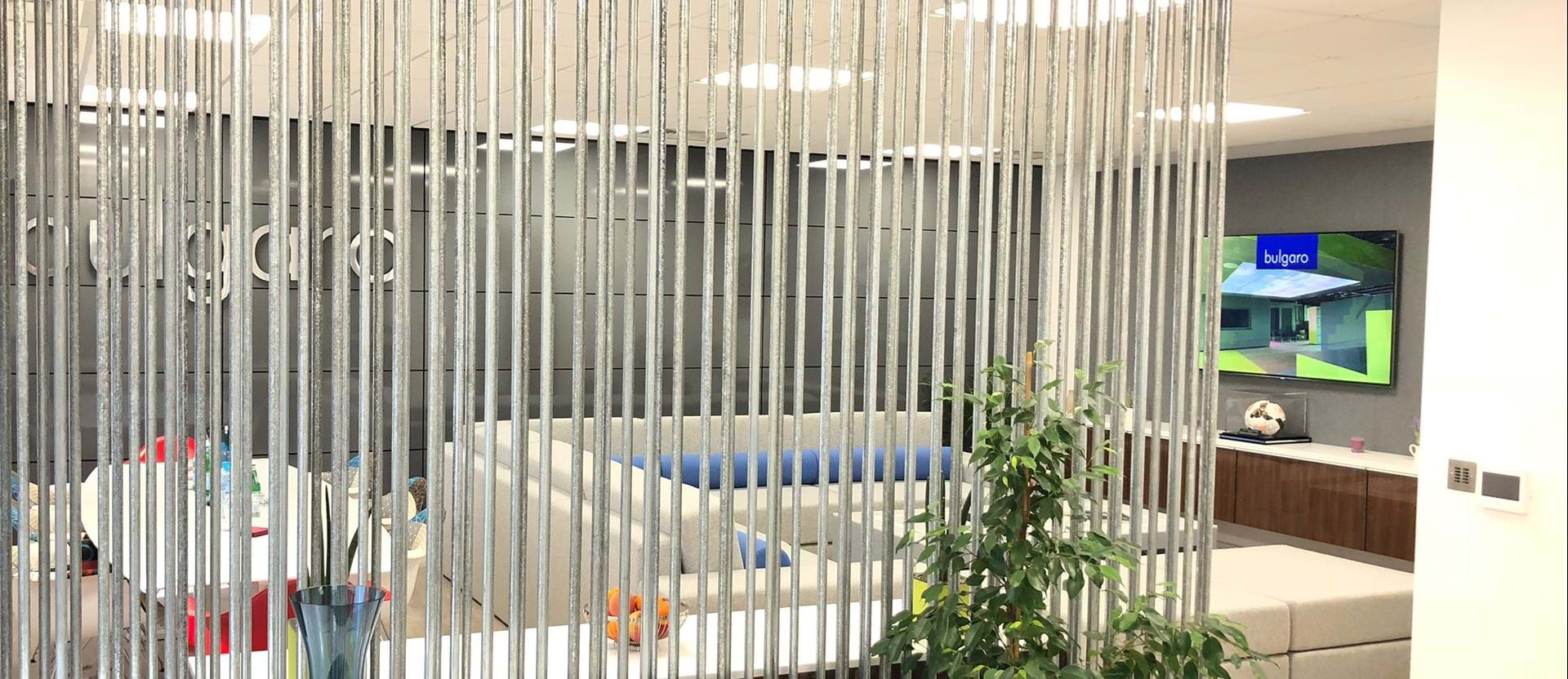 Bulgaro Production Offices
Project Location: Sittingbourne
Project Background Brief
We have created a hi-end, fully operational commercial environment, which is visited by a number of prestigious architectural and design practices, interiors designers and main contractors operating in London, the rest of the UK and Europe. The new Design and Production office is south facing so the ability to have flexible control from the Rako keypads of the aluminium coated blinds and fabrics, which also reflect sunlight is a great help with glare, temperature control and just sheer comfort. This together with mood lighting control has created a great environment for our business.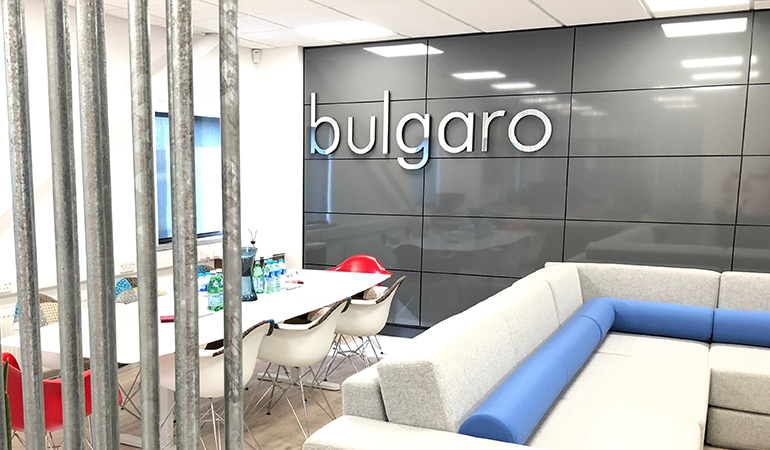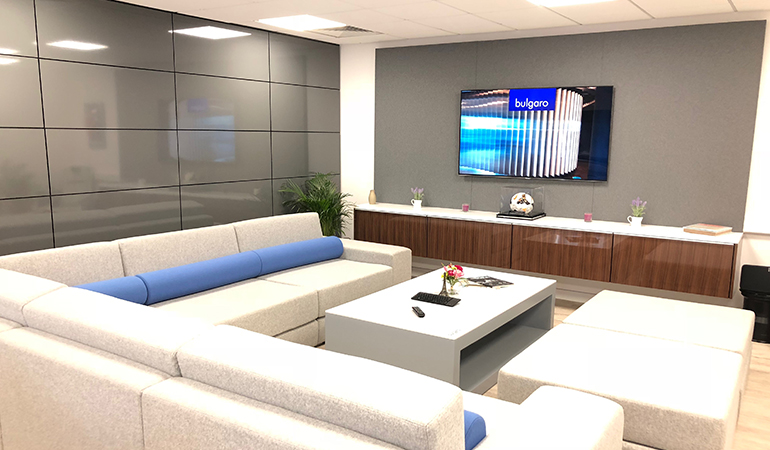 Particular Challenges
Creating lighting moods in different zones
Limiting visibility from the outside as well as controlling glare and temperature control
The ability to have 'Press and Hold' - switching off all areas in this large facility from a single button press.
Project Testimonial
The Rako system has been flawless from start to finish and having used this venue for over six months now without any issues we intend to keep on using Rako and recommend to all current and future clients.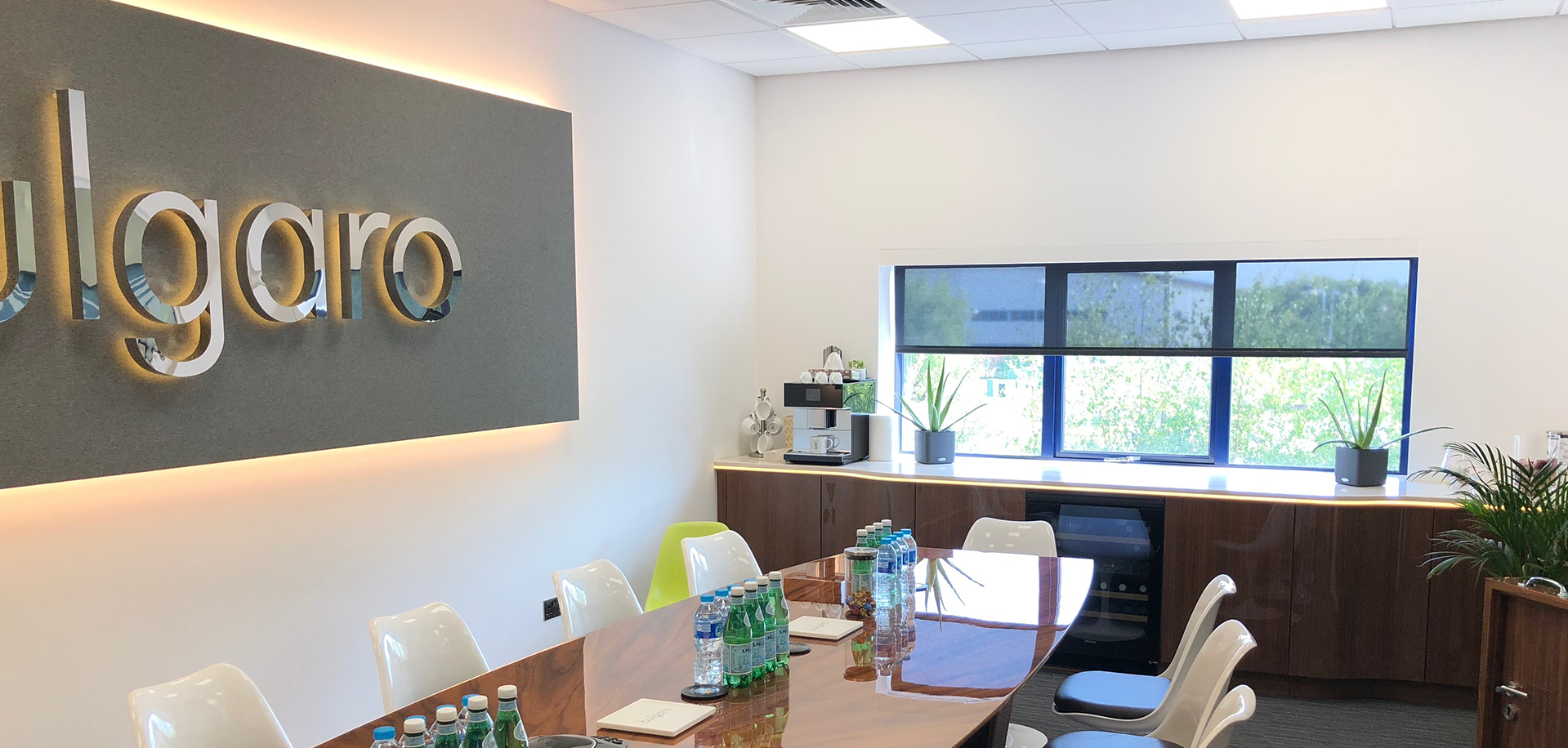 Project Team
Project Management, Design, Build, Interior Design, Lighting Design & Carpentry: Bulgaro Ltd, Bulgarointeriors.co.uk
Categories
Commercial
Upload A Project
If you've installed or planned a project using Rako lighting controls we would love to hear about it. Upload your project details along with some photos and let us celebrate your achievements.
Please note Rako may edit content provided and cannot guarantee that the case study will be published.