Project Background Brief
The word dubki translates to 'plunge' in English. This venue in Goa allows guests to take the plunge into a gastronomic affair coupled with the most serene views.
Dubki, the dawn and dusk cafe on Ozran Beach, looks dazzling in every way and has the most coveted sea views anyone can ask for.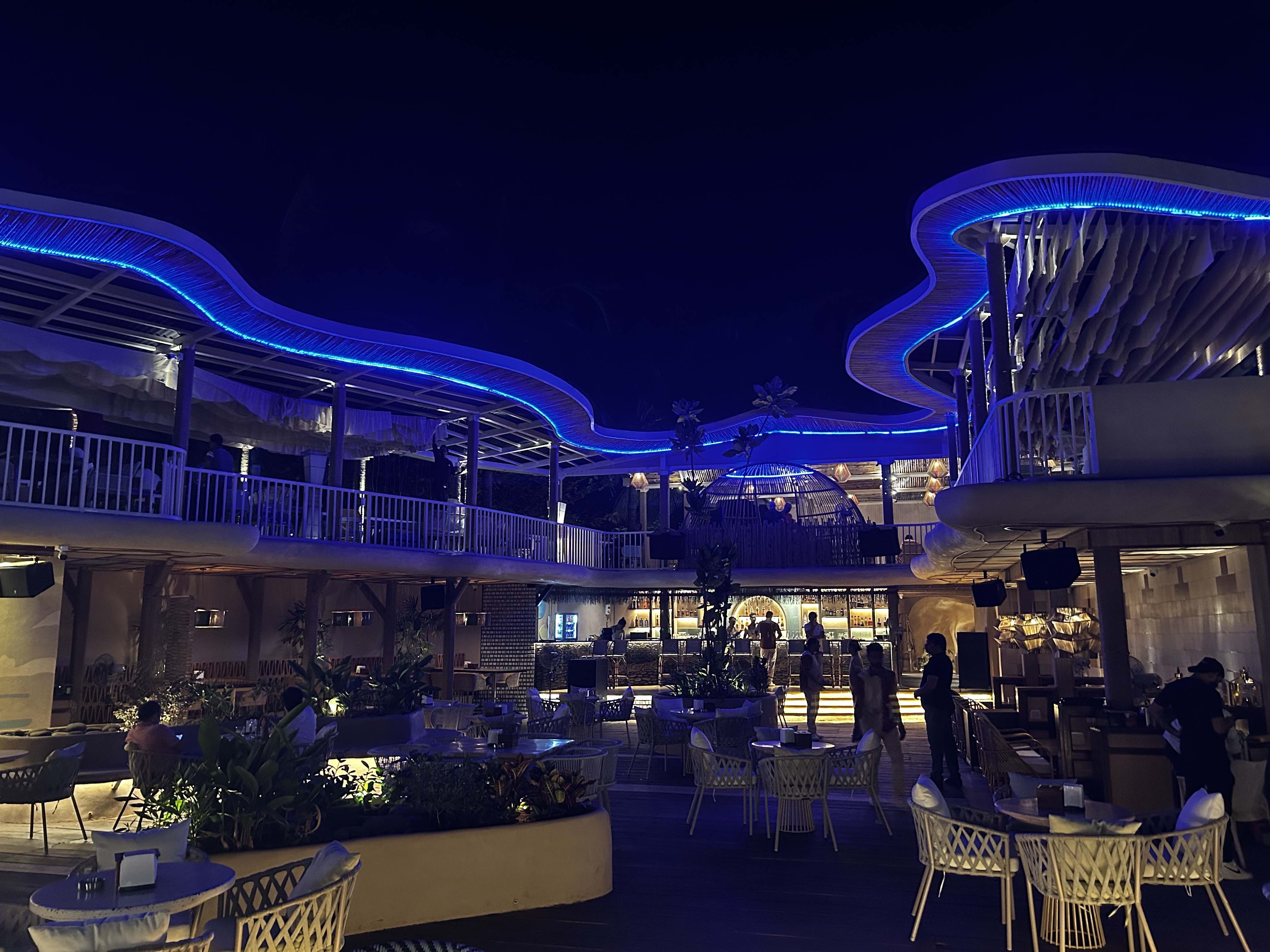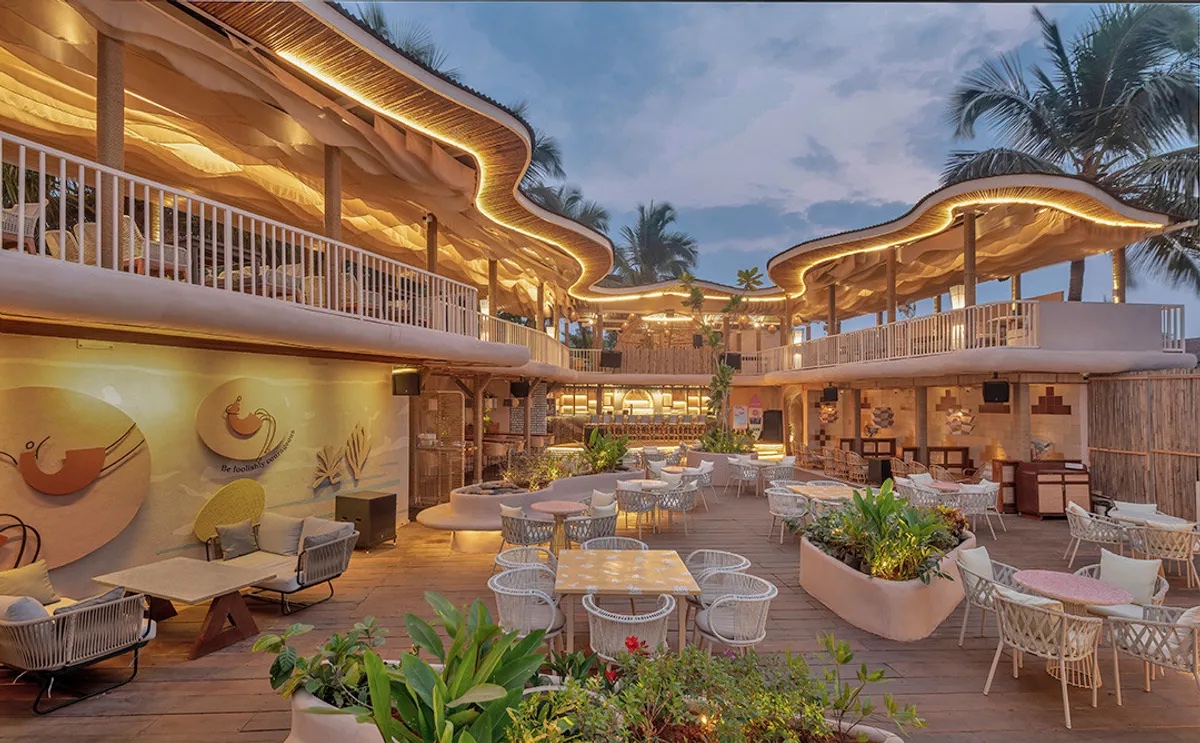 Particular Challenges
Integrating various dimming technologies, including phasecut, DMX, colour change and smooth dimming was achievable with Rako's flexible product range. 
Favourite Project Features 
Using DMX control to change the colour of LED strips with a single touch from a Rako keypad, together with customisable scenes achieved directly from the Rako app by the venue owner.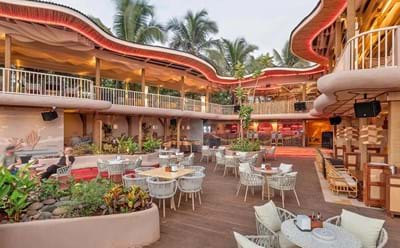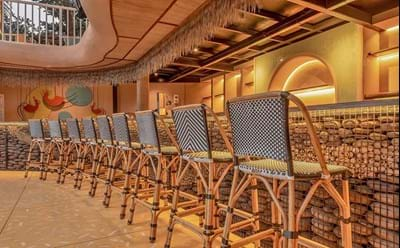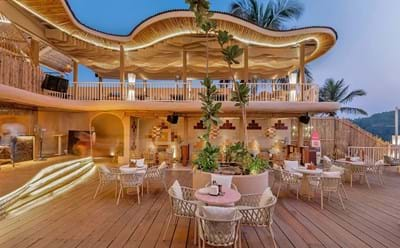 Categories
Hospitality, Commercial