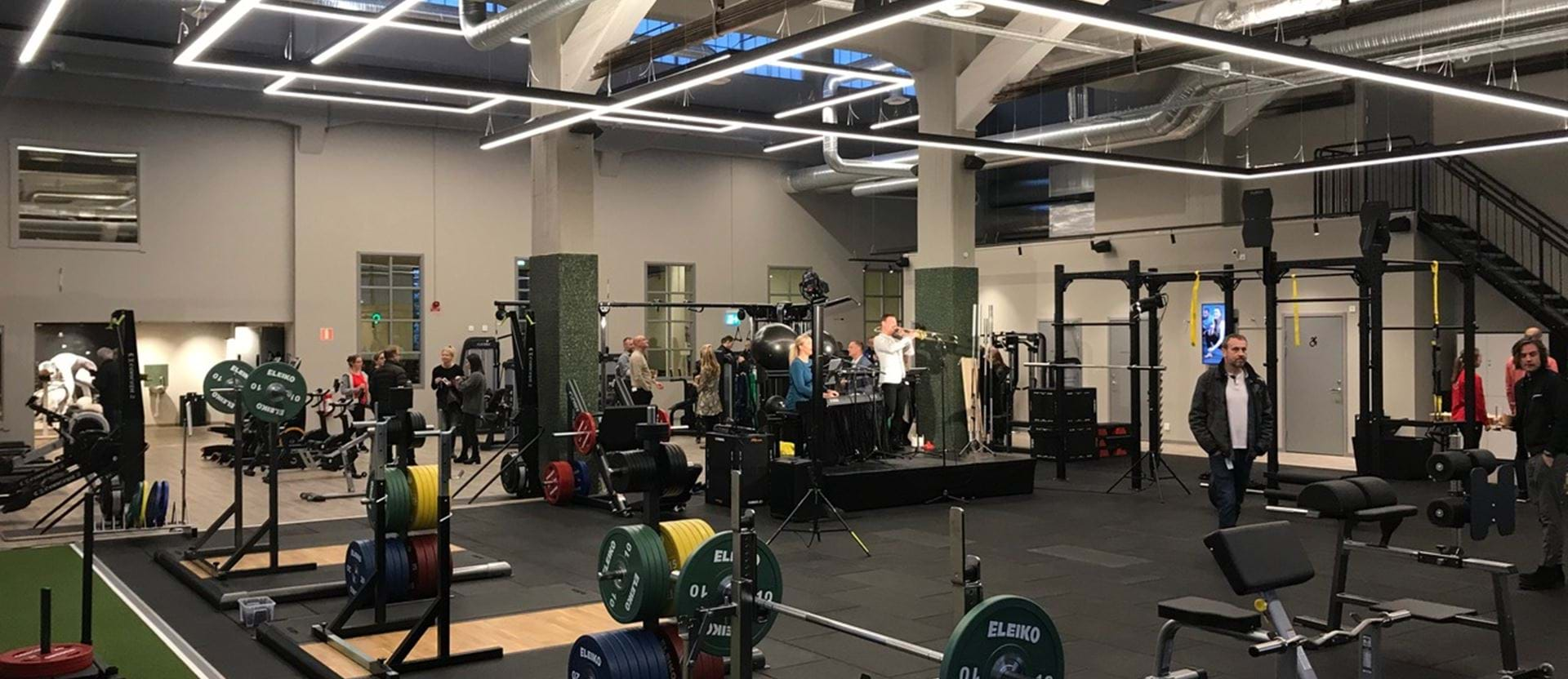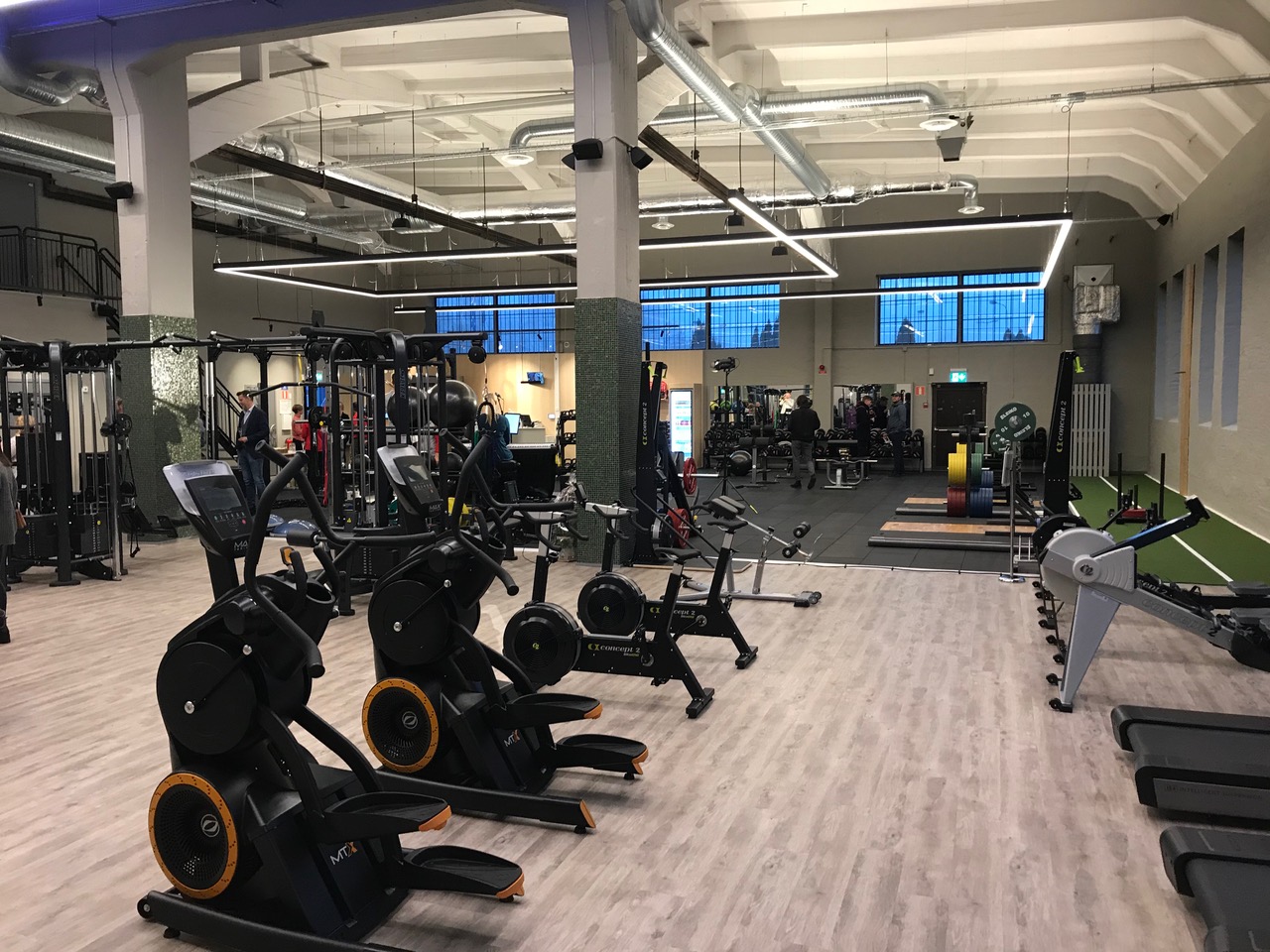 Project Background
Swedish non-profit organisation Friskis&Svettis is on a mission to make fitness fun and has recently worked with The Kontrast Group to develop a bespoke lighting concept, complete with Rako lighting control, to enhance each space and activity across five of its Swedish locations.
From sites across the country, Friskis&Svettis offers a wide variety of classes with the aim of creating unique and memorable experiences for its members. As well as popular classes including dancing, spinning and yoga, it also provides tailored training for children and parents, seniors and disabled clients. 
To continue to develop its offering, the company sought to give each workout area its own specific feel that could adapt depending on the class. Custom-made luminaires were designed and installed by The Kontrast Group, controlled by a Rako system, to set the mood, whatever the activity, helping to signify high energy, relaxation or a change of pace.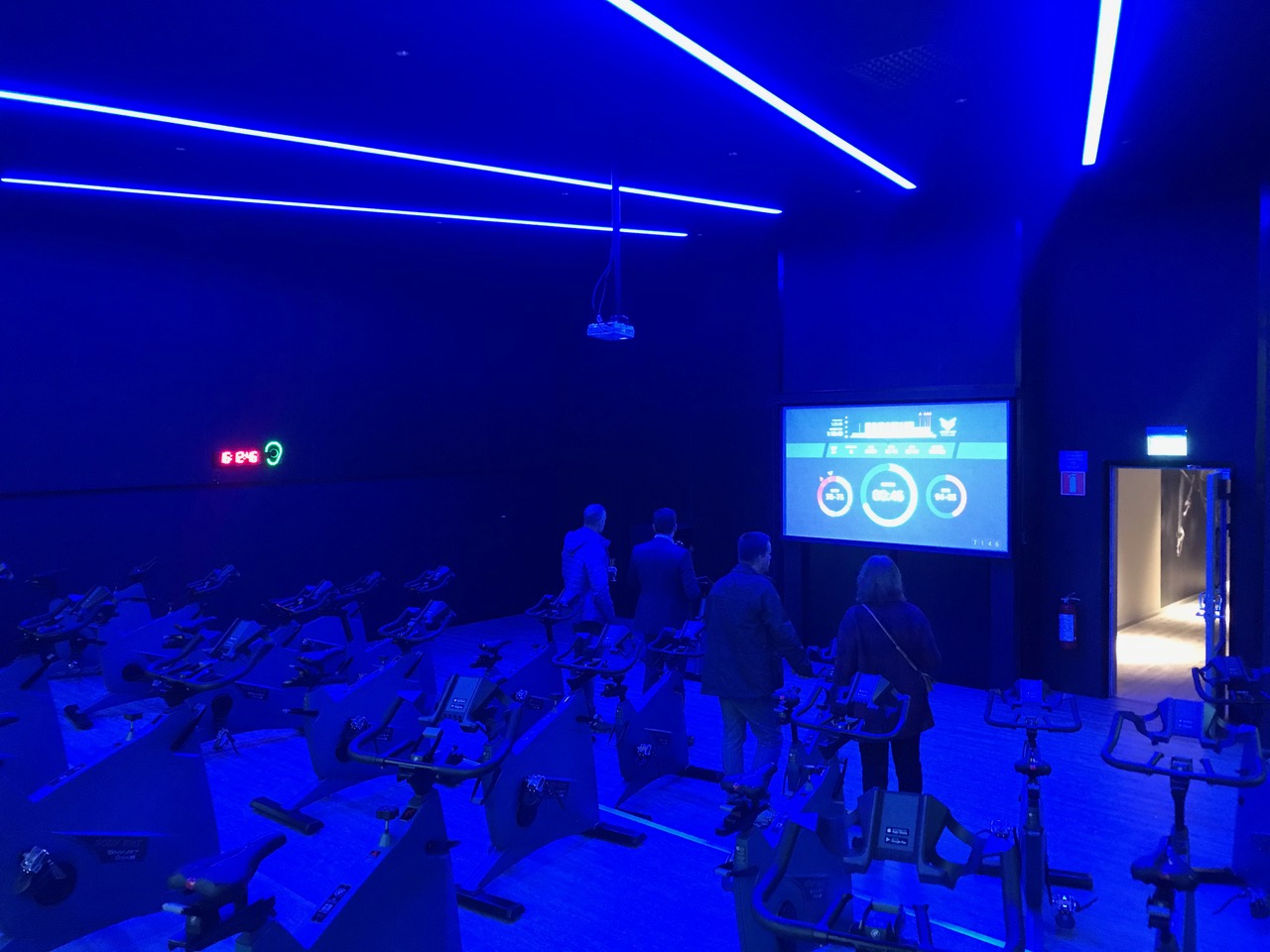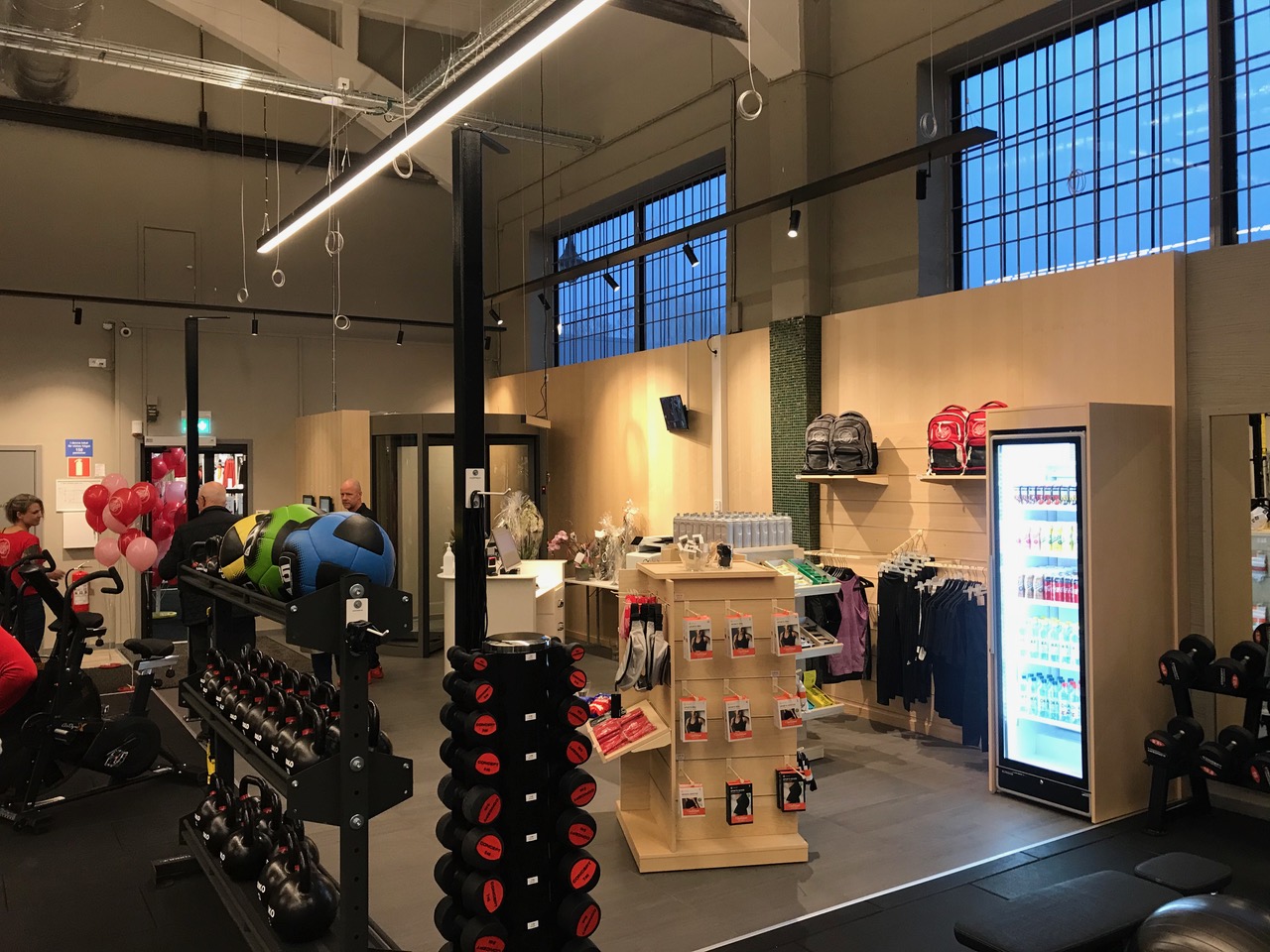 Enhancing the atmosphere 
The dance studio, for example, features scenes to suit any step, with lights that adapt to the tempo; while in the spinning studio the light transitions from blue to red to mixed colours as the class increases in intensity. The concept behind the gym space was for members to feel as if they're in a club, so contrasting light levels create different environments. More mellow tones are used in the yoga studio, while stretching takes place in near darkness to enhance relaxation and focus, with class leaders framed by spotlights.  Even communal spaces such as corridors have been integrated into the design, featuring lighting scenes that contrast with the exercise spaces and uplights that provide soft lighting during the day.
Project Solution & Features
At Friskis&Svettis all class leaders are volunteers and can include people of all ages and technical ability. As leaders need to be able to control the lighting, simplicity was key. To achieve this, specific scenes have been pre-programmed into the Rako system and can be selected and managed via a touchscreen from the front of the class. Leaders can also use this to control the music that accompanies workouts. These password-protected touchscreens communicate with the Rako Hub so different scenes can be recalled quickly and easily.  The only exception is in the spinning studio where a hardwired control unit has been chosen due to the intense nature of the workout. Dali enabled lighting control also means the same values can be received by multiple devices to guarantee a consistent experience across multiple rooms.
The speed of the Rako system was particularly noted along with the ease of installation and programming it offers, as well as its ability to integrate with other systems. EOS keypads were also singled out by The Kontrast Group for their neat design.