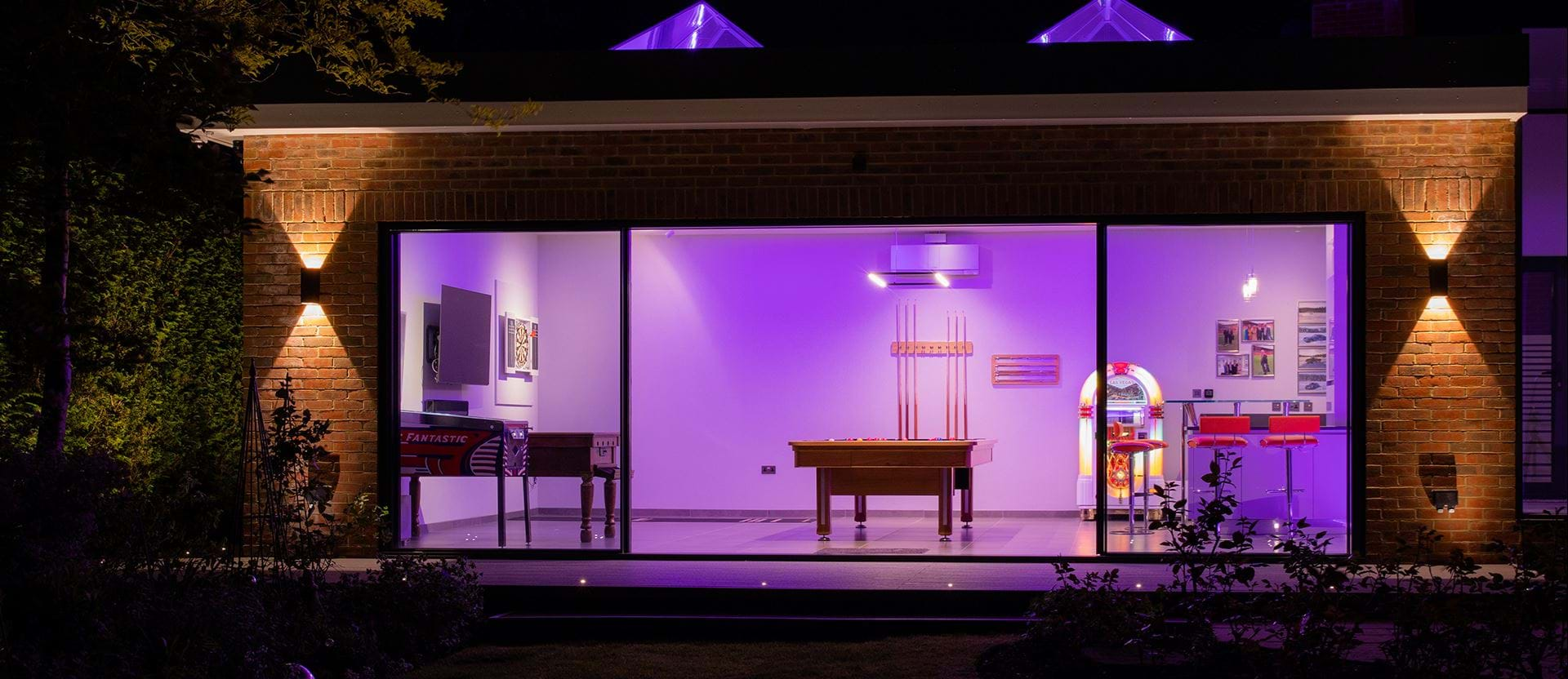 Project Background Brief
The Games Room is a retirement present for our client. The purpose was to create a bright and fun space consisting of traditional games and the latest technology. Whilst the project was not a complete home renovation, we provisioned for infrastructure to be run to various existing rooms downstairs as well as a secondary rack to be located in the loft, should the client decide to renovate upstairs in the future.
The Games Room and adjoining Living Room contain the majority of the fun stuff. ELAN has been used as the preferred home automation system to bring the whole experience together and allows us to map functions to voice commands that can be triggered via Amazon Echo, bringing another layer of fun to the experience. "Alexa turn on sunshine" will open the blinds for example. Rako is used to control numerous lighting circuits internally and externally with a mixture of 240V and RGBW LED Tape circuits allowing for a large variety of scenes.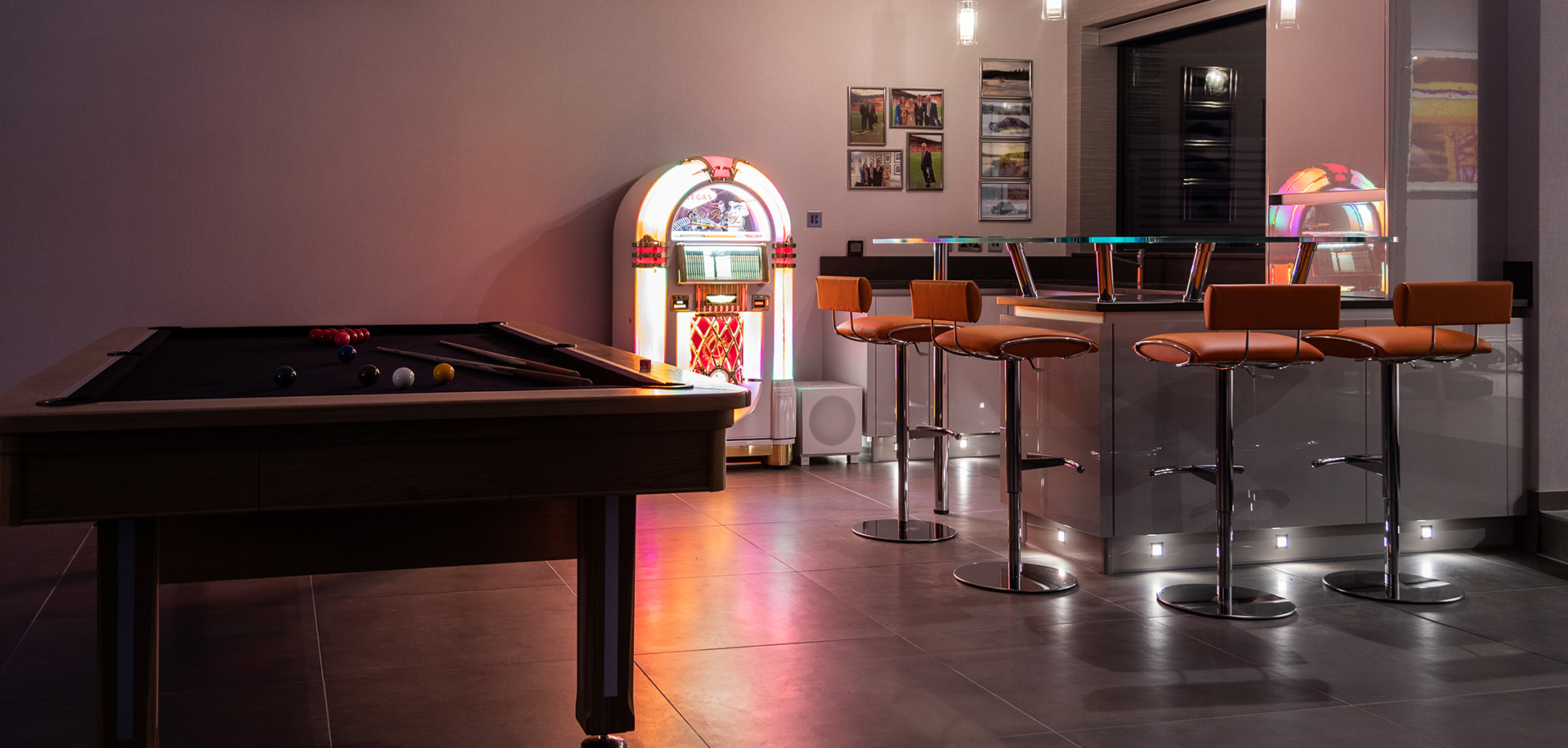 Favourite Features
One of our favourite parts of this project was being involved with the lighting design, choosing the fittings and watching how the Games Room transforms into a jaw dropping space in the evenings. Adding control of the gas fireplace and water fountain to the ELAN system was another project highlight. They were always considered bonus features and it's definitely one of the elements we're most proud of.
Products Used
RAK4-T
RAK-Star
RAK-Link
WTC-Bridge
WCM Control modules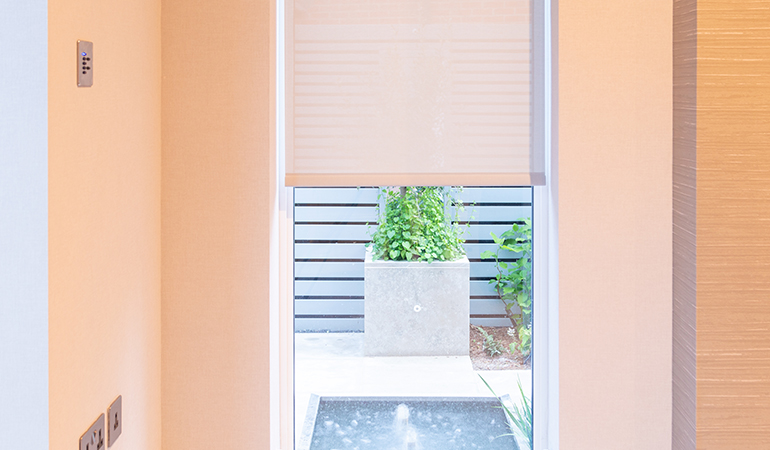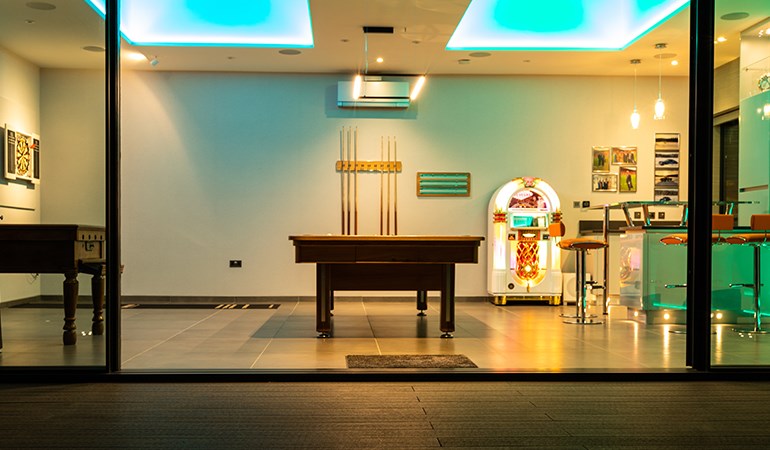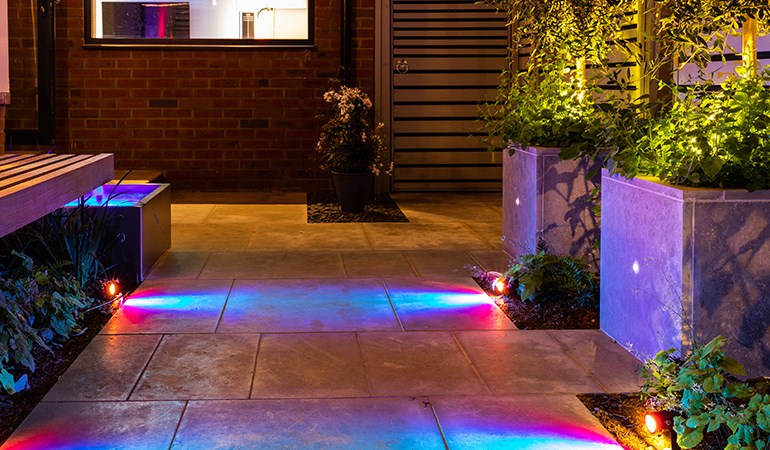 Upload A Project
If you've installed or planned a project using Rako lighting controls we would love to hear about it. Upload your project details along with some photos and let us celebrate your achievements.
Please note Rako may edit content provided and cannot guarantee that the case study will be published.