Cloud Gateway
The Cloud Gateway integrates Rako systems with IoT voice activated devices such as Amazon Echo.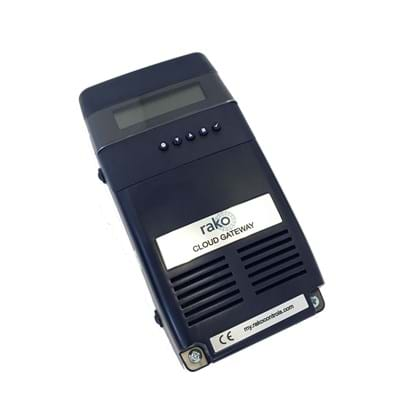 The CloudGateway is a secure* interface between a Rako system and IoT enabled devices. Communicating with new and existing RA, WA, RTC or WTC Bridges the Cloud Gateway allows simple, intuitive voice commands to control a Rako system including lighting, blinds and curtain control.
Amazon Echo (Alexa) is the first voice activated device to fully integrate with Rako.  Set-up requires the user to register their 

Cloud

 

Gateway

 at my.rakocontrols.com with the unique code displayed on the unit's LCD screen.  Enable the Rako Skill within the Alexa app, then click 'discover devices' and once linked, control of the Rako system is possible. 
* The connection is secured by TLS v1.2 and is encrypted with at least 128-bit AES encryption using ECDHE_RSA as the key exchange mechanism. The device has a dedicated Crypto Authentication Device which ensures the integrity of messages and supports key agreement to create session keys for message encryption.
This product may require some of the following additional items. Please contact the Rako support team for advice and guidance.