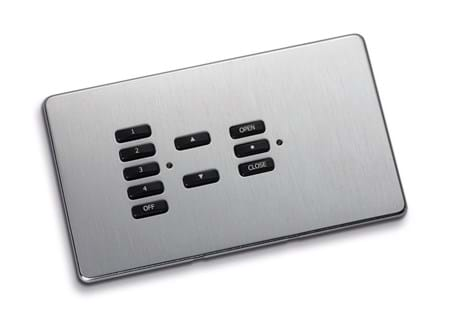 Wireless control panels can be both flush or surface mounted, neither need wires and surface mounting eliminates the need for a back-box. Wired panels connect using a cat5 network with LED tell-back indicators.
Classic plate
Cover plates are available in a wide range of standard finishes with special finishes available to order. Screw or screwless fixing options with UK or European styling. 
Wired
For connection to a CAT5 wired network
Wireless
Manual addressability for simple but flexible control
NFC
Maximum feature set, requiring PC programming using RAMPI interface or HUB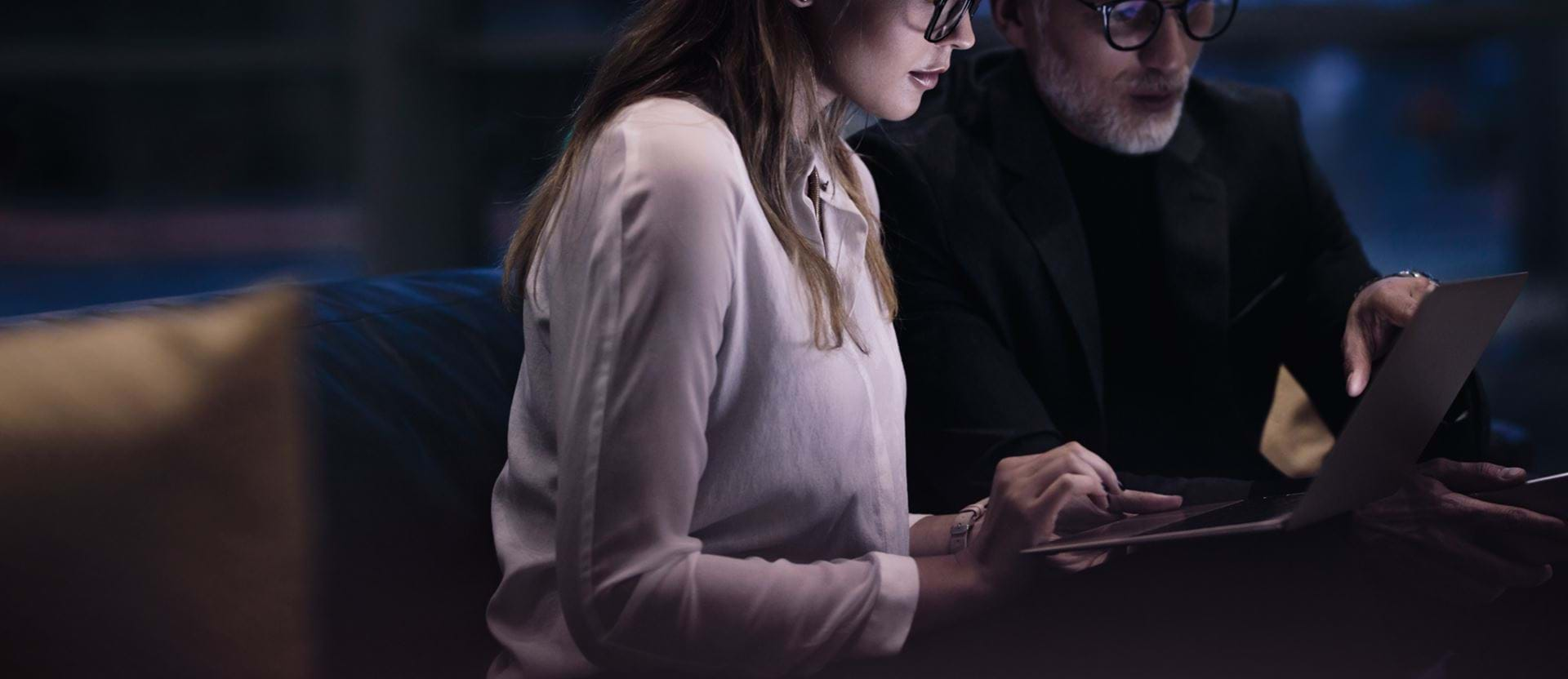 Support Centre
We're proud of our customer service. The support centre gives useful information from planning a system to helpful set-up guides, videos and system overviews as well as datasheets and manuals.
Find Out More